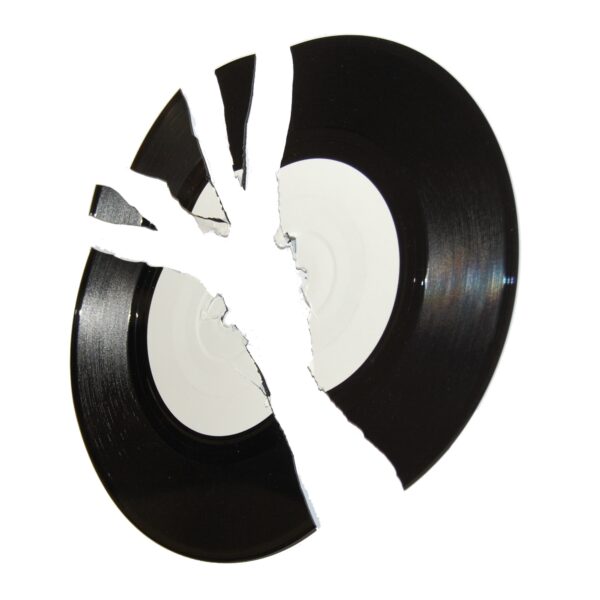 Smith 6079
Porno
Smith 6079 lay down a solid rhythm for their ethereal guitar sound and stomping vocal, which are the focal points of this solitary track. The verse conveys shudders of restrained angst that is full of anticipation of the chorus, which has the big hook at the tail end.
Atmospheric stats concerning the adult industry fill the middle section before the chorus stamps it's mark at the end of the track.
Smith 6079 are a modern remake of early nineties indie with a tougher rock backbone and a touch of Madchester. This is more than enough to make me want to hear more.
Smith 6079 Articles
Written by Smith on
Stuart 'Saur' Smith was a prolific writer for The Mag throughout the magazine's lifetime. He combined a day job of temporary office jobs in London with a nightlife of trawling the capital's music venues looking for talent. As well as writing about music, he was a session musician who featured on a number of singles in the 90s. Today, Stuart is a Chief Writer for Phonotonal.
Discover More Music