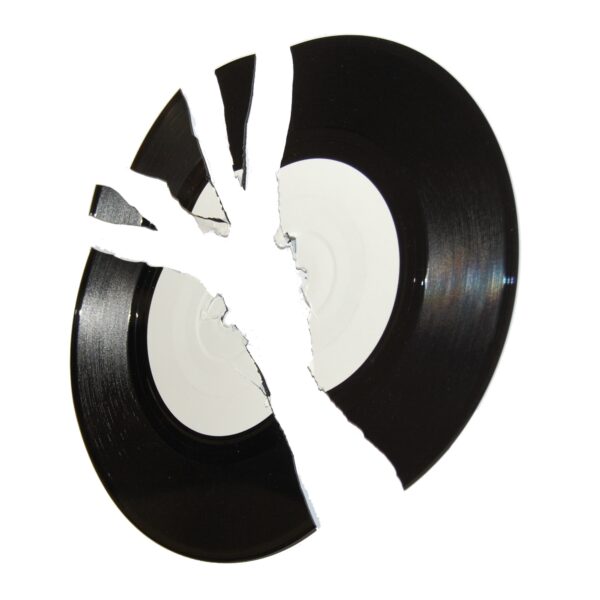 Sunstation
Sunstation LP
Sunstation are a part Spanish, part American band that brings together musicians that already have individual accolades including solo-albums, working with Iggy Pop, and some TV production credits. Basically, they are all incredibly talented!
However, what's striking about this record is the sheer range of reference points. 'Black and Blue' and 'My Barrio' are a strong opening brace and already there are hints of acoustic pop, shimmering indie moments, bits of rock-ballad and a pinch, just a pinch mind, of folk.
There are a few parts that give me some really strange flashbacks to the days when Mike and the Mechanics were at their best, 'The Chain is Breaking' and 'The Space Between' being having the strongest effects in this respect.
Before you start thinking it's all woolly hats and black and white videos in a corn field, something from U2s last couple of albums pops up in 'Mitakuyeh' and the Spin Doctors are a possible influence for the vocal in the funky 'Knock Kneed', which also has some Red Hot Chilli Pepper elements.
This is a very tight album, the instrumentation is as good as it gets and at least half of these songs could have made the top 20 in the early nineties. Once the current retro-rock influx has relaxed it's tight grip on the NME chart, it could well have the chance again.
Written by Smith on
Stuart 'Saur' Smith was a prolific writer for The Mag throughout the magazine's lifetime. He combined a day job of temporary office jobs in London with a nightlife of trawling the capital's music venues looking for talent. As well as writing about music, he was a session musician who featured on a number of singles in the 90s. Today, Stuart is a Chief Writer for Phonotonal.
Discover More Music