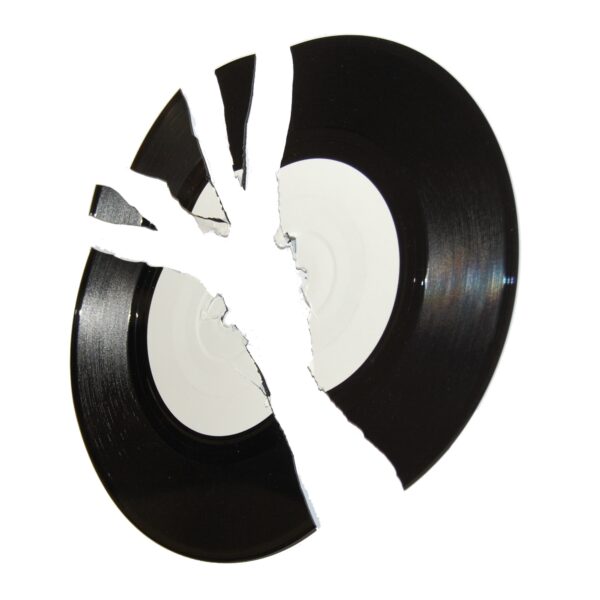 The Darling Reds
3 Track EP
OI! GERROUUTOVIT!!! This is presented as a sincerely amateur production, recorded in Bob's bedroom in Catford by a quartet who formed because 'proper jobs were long and the music scene was a bit rubbish'. Just three short helpings of spiteful ska punk here, though a quick gander at their myspace profile indicates that they've got new songs coming out of their ears.
It's aggressive stuff, with Bob (I think) snarling 'If I said I didn't give a shit, I'd be telling you the truth' after less than 30 seconds of 'Badabadaba'. Gloriously, this fine song does not actually contain the word 'Badabadaba'! It's both angry and lovelorn with Bob's baleful South London whine reminiscent of the mighty Peter Perrett of Only Ones cult legend.
While the production's thin (bedrooms having that effect) the Darling Reds are one tight unit. They're never flashy, but their music and words cut to the quick. 'Never' is a workmanlike thrash, but 'Left in the Wayside' clearly shows their avowed Specials influence, lyrically walking the same streets as 'Ghost Town'.
The Darling Reds have a way of getting through. They offer a blend of controlled hostility and unexpected romance much like their other heroes, the Buzzcocks, and it's obvious they'd be dynamite live. Go see!
Written by McLaughlin on
Stuart McLaughlin was a regular write for [the-mag] and was frequently seen in live music venues in search of great new music.
Discover More Music