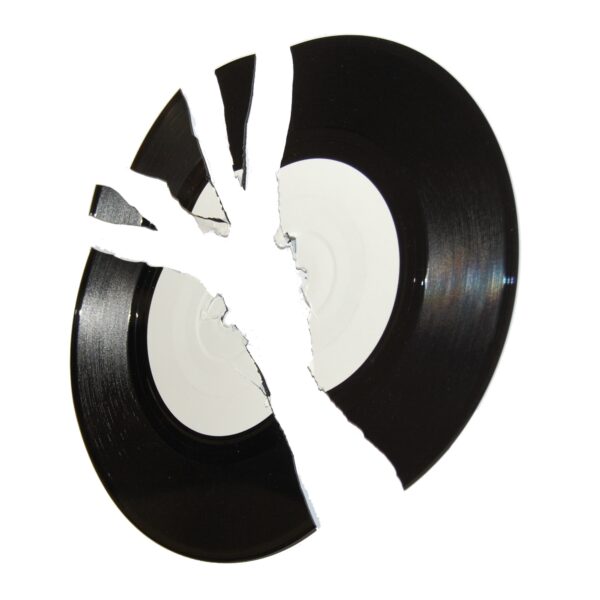 Ian Gillan
Gillan's Inn LP
As a member of Deep Purple Ian Gillan found himself plucked from seventies obscurity and thrown around the world in a stadium goosing rock bemoth. While others have become bloated, reclusive or er… well dead, Gillan has clearly been keeping himself busy and up to date with the world around him.
This nifty dual layer disc pack combines a CDs worth of new material and revamped classics with a DVD of fan friendly extras and interactive content.
Musically the disc offers little to newcomers but an orgasm inducing wealth of tracks to the converted. In particular a frazzled version of 'Smoke (guitar shop nightmare) On the Water' featuring a certain Jo Satriani and a number of new tracks that highlight the fact that Gillan's hunger is clearly still in evidence.
The DVD side of the disc offers fans a wealth of material from live clips, to interviews with original band members. There are however a number of other nifty features – 5.1 surround mixes of new and classic tracks and a great feature which allows you to create your own mixes of the famous DUH DUH DUH, DUH DUH DER-DER which will keep even the liliest of indie kids amused for hours.
While this album package will never be the thing to turn a whole generation onto the joys of heavy rock in its pomp, the package is a fantastic treat for fans and seems to radiate a youthfulness and forward thinking sadly lacking in many of his generation. So kids – respect your elders – you might think they don't know what the internet box even looks like, but these guys know what they're doing and they're doing it bloody well.
Now if you don't mind I have a cello concerto for guitar and orchestra to get back to!
Guest article from Ben M.
Written by Guest Writers on
Between 2003 and 2009, [the-mag] had regular contributors from music correspondents covering their local scene. You'll find them all in the guest writers section. The specific writer is mentioned at the bottom of each article.
Discover More Music