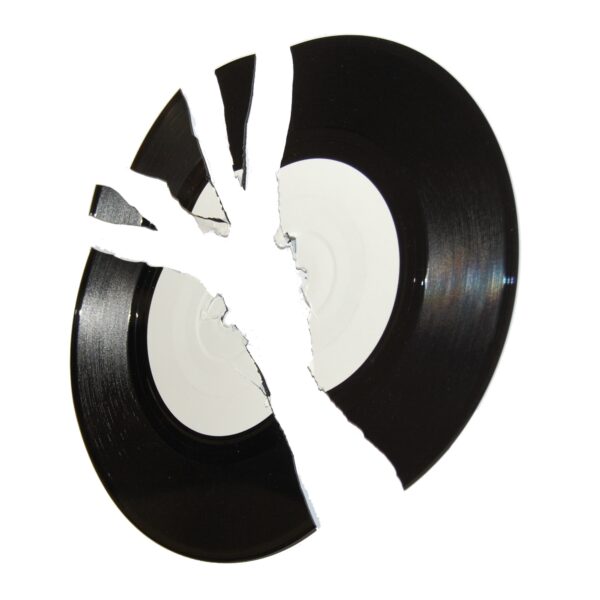 Redwing
Consult Your Doctor
I must confess I felt a mild case of deja-vu when this CD dropped through our letterbox. The reason being is that I have actually seen these guys live twice. However, on both occasions I stumbled across them at the end of a boozy night and through my beer goggles (or rather beer muffs, if you pardon the term) I thought they were pretty good. But then again I've (allegedly) bigged up such dirge as McFly and (supposedly) danced to all manner of Stock, Aitken and Waterman poo during my alcohol stupors (though I deny both vehemently), leading me to question my late Friday/Saturday night powers of judgement.
'Double Drop', being the opener, is bouncy rocker. Shades of the much used loud and quiet formula are the order of the day, only this time applied to a far more rock and much less of a pop structure. The bass is solid throughout and the guitar cranks it when it needs to however, the drums on the mid sound break steal the musical limelight with their Keith Moon energy. On top of all this sits Rep William's vocals, almost Ian Brodie in tone but with far more edge and bite. Think Lemonheads with the guitars cranked up and you'll be close.
But that all changes when 'Castle In The Clouds' arrives. Power chording its merry way you don't expect a funked up break to unveil what turns out to be a mostly instrumental, Hendrix meets Reef/Pearl Jam odyssey weighing in at just over 5, near epic, minutes. It's a great tune but not because of the hooks (which are certainly here), but because of the crackling atmosphere the song conjures. If Jimi was still alive, and he managed to come through the Betty Ford clinic with all his faculties intact, I suspect this wouldn't be too far away from the music he'd be making.
This rocky, funk tinged, hooky blues continues throughout with a disc full individual songs, all joined together with that common, 'access all areas', thread.
If I had to pick the highlights (and its quite tricky given the quality on offer) I'd have to go with 'Pale Eyes' just for its marriage of Hendrix inspired riffing and danceable, funk rocking backline.
'Down By The River' also needs a mention just for its trippy use of the wah complimenting the drug induced lyrics and the overall restraint shown in the face of an easy temptation to go flat out.
However, having just listened to the tail end of this album again and it would be an injustice not to point you in the direction of 'Still Breathing' and 'Give It Another Day' which, along with giving me a few flashbacks, are both top tunes of the highest order.
In fact, as I write, I'm quite astounded that 'Still Breathing' only has a measly 27 plays on myspace and 'Another Day' hasn't yet been released as a single. Very wrong on both counts and I'd appreciate it if someone could sort this out! Thank you.
So, given my (now proven) pissed powers of pop picking, I'm off to get shit-faced on crap Aussie lager and discover the next Led Zeppelin/horrendous hangover. Cheers!
Written by Habert on
Pete Habert was sub-editor for The Mag and co-ordinated submissions from the swarm of writers that contributed articles from their local music scenes.
Discover More Music