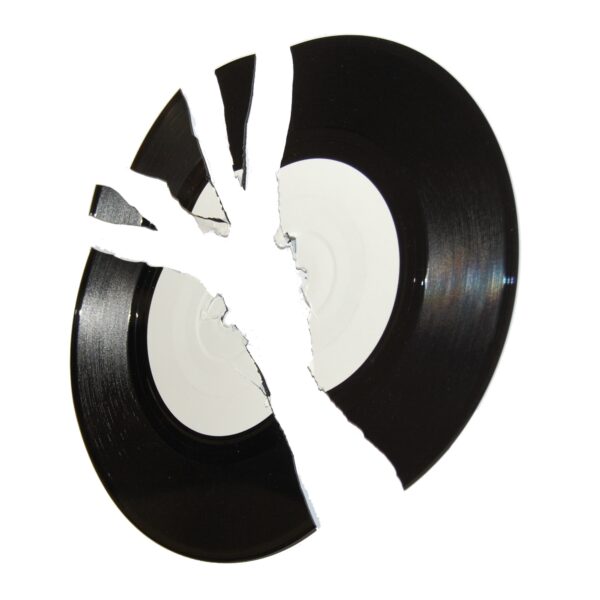 Low
Live
2005's 'The Great Destroyer' was a pivotal album for Low. It was a cue for the band to perform with amplification and feedback and in one fell swoop, turned the accepted image of the band as a soft, mumbling low-fi act on its head. With a string of sold-out UK shows wowing fans last February and critical praise showering the record from every angle, it looked as though Low were on the cusp of great things.
Sadly, disaster struck when Low were forced off the road when lead singer Alan Sparhawk's battle with depression caused the hiatus and any momentum seemed to fade out. When the end of year polls arrived, Low's name was barely to be seen, but if it matters anything, 'The Great Destroyer' remains this writer's record of 2005.
Back in the present day, Low are on the road again hoping to make up for lost time and to re-push their great overlooked album. The core of Sparhawk and drummer wife Mimi Parker remains although long-term bassist Zak Salley has been replaced by Matt Livingston.
Almost out of nowhere and with a minimum of fanfare, the band appeared on-stage and quickly set about their business. There's just a feeling that Low need to be shaken up and told how great they are and to believe in it. Too much hype and self-belief is a turn-off but a band really needs to have some confidence and swagger to carry people along with them. The opening track was a new crunching guitar number, setting the dark and noisy tone but it wasn't until the following track, 'Monkey' that the crowd stumbled to life.
The set quickly settled into a succession of slow paced tracks and beautiful melodies. The volume may be louder but the tracks don't shuffle any faster and the pace is really set by the booming drum style of Parker. 'On The Edge Of' was extremely reminiscent of 'Down By The River' era Neil Young, such was the ragged one-note style guitar, the loose percussion feel and the feeling that a ferociousness was only inches away from happening.
New bassist Livingston more than held his own, which in a 3 piece act, the bass player is really required to do. With Sparhawk picking out sparse melodies, the bassline would roam and fill in the gaps and create a melodic underlay to the sonic explosions or poetic fills that would occur over the top of it.
For all that the set was beautifully played and sung tremendously and, as went on, there was a need to pick up the tempo slightly but it failed to occur. With recent tracks like 'California' or 'Just Stand Back' at their disposal, Low have the arsenal to provide a varied show but the set failed to deviate much from its original tempo. Perhaps it's a showing of the bruised psyche that currently follows Low…or perhaps it's just the set they felt like playing on the night but from about half an hour in onwards, there was always the feeling the night would never match the expectation of what it could have been. Mind you, the sight and sound of Sparhawk singing a verse of 'Everybody's Song' through his guitar was extremely enjoyable and impressive.
With the encore being marred by a sloppiness resulting in every loud fan bellowing out their favourite track in a bid to have it played, the more it seemed that Low weren't quite ready to be back yet or that the choice of venue had engulfed the band. And just at that point, Sparhawk introduced a new track which seemed to marry some of the feelings of a frustrating year yet allied these emotions to a visceral guitar sound and thudding rhythm section. Upon proper release, it's no doubt destined to be another favourite. There was a spate of new material and the closing track, along with one that sang about 'dragonfly pills' will allow countless fans and writers to debate about how biographical the songs are.
Perhaps the mood of Low never matched the mood of this writer on the night. Perhaps the relief and joy of seeing the band back on stage led to expectations of a joyous occasion and that may not be where the band are at nowadays. Taking the Neil Young comparison a bit further, there are probably questions to be asked about whether artist's personal needs from a show outweigh the paying publics and should the crowd accept and follow their artist's wishes. In this case, because it was so good to see them back, then yes, Low could have played just about anything and it still would have meant an awful lot to have them back performing.
Guest article from Andy R.
Low Articles
Written by Guest Writers on
Between 2003 and 2009, [the-mag] had regular contributors from music correspondents covering their local scene. You'll find them all in the guest writers section. The specific writer is mentioned at the bottom of each article.
Discover More Music