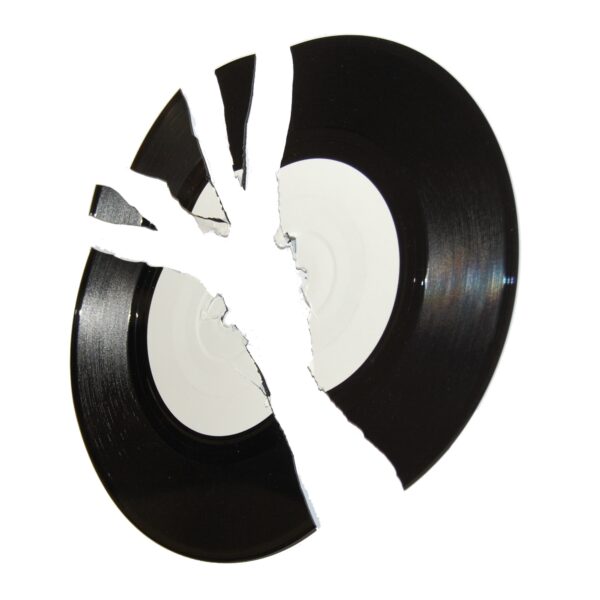 Restlesslist
Butlin Breaks
Taking some samples and adding music to match, Restlesslist break away from the traditional 'repeat a famous riff till you puke' method of sampling and embark on a journey that makes an original accompaniment to the sounds captured in their loops.
'Butlin Breaks' is the danceable indie-electronica facet on the record, with some nice brass flooding through the pumping beats and sixties guitars. The individual parts of the song could have come from The Shadows, a James Bond theme, and some of the incidental music from the original Italian Job, but it's the tidy sum of the parts that gets things moving in terms of dancefloor action and maybe, just maybe, that dancefloor is at a well known holiday camp.
Less danceable, but equally well constructed, 'The Cowboy Song' also links the sound to its title rather well, quite an achievement for a band that don't include any lyrics in their compositions.
These days, with computers making electronica altogether too easy to make, it's rather hard to find a decent band in this genre. Let me help you, then, by suggesting you check out Restlesslist.
Written by Smith on
Stuart 'Saur' Smith was a prolific writer for The Mag throughout the magazine's lifetime. He combined a day job of temporary office jobs in London with a nightlife of trawling the capital's music venues looking for talent. As well as writing about music, he was a session musician who featured on a number of singles in the 90s. Today, Stuart is a Chief Writer for Phonotonal.
Discover More Music