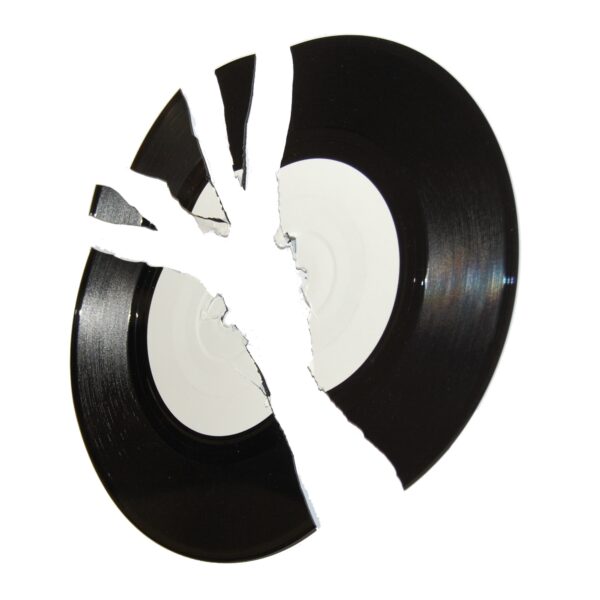 The Kiks
In With the Out
Describing themselves as a four-piece gutter rock/indie band, The Kiks are taking the sound of Southampton's council estates to the world in the form of their first demo, 'In With The Out'.
The main track has something of The Jam embedded in the smoggy sound. It's a simple mix of subtle, but creative, drumming, warm guitars with a hint of distortion and a chewed-glass vocal. The lyrics aren't bad at all, creating a stark commentary of their surroundings.
Their description of 'gutter rock/indie' probably does an injustice to the greyscape of concrete-inspired urban melancholy-rock, something of a skyscraping Seattle rock on a much smaller scale.
The second song on the demo, 'It Ain't Easy', isn't as good as 'In With the Out'; it's a tad too long and a bit sleepy throughout but manages to sound a bit like one of Deacon Blue's slower numbers in its better moments.
The Kiks have nothing to be ashamed off with this demo.
Written by Smith on
Stuart 'Saur' Smith was a prolific writer for The Mag throughout the magazine's lifetime. He combined a day job of temporary office jobs in London with a nightlife of trawling the capital's music venues looking for talent. As well as writing about music, he was a session musician who featured on a number of singles in the 90s. Today, Stuart is a Chief Writer for Phonotonal.
Discover More Music