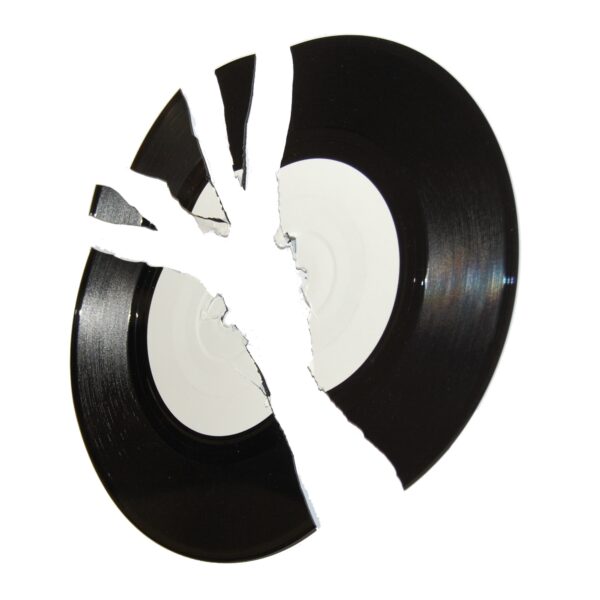 Freddie Stevenson
Live (Mr David Viner / South)
Cult-genius-in-incubation Freddie Stevenson has one hell of a supporting bill for someone on his first headline tour (cut to one date by – yes – a bizarre gardening mishap to the drummer). Playing to the early arrivals, vaunted English bluesman Mr. David Viner is backed by a double bass and cello combo, the kind that revitalised Dylan's live performances back in the day. For all the Bible-black tales of whiskey, women and gambling, there's an equal helping of pastoral folk in his style. Viner cuts a hypnotic figure hunched over his guitar and he's a singular talent all right, but eventually his set starts to feel a tad one-paced.
To hear South for the first time is to wonder if they could 'do a Feeling', such is their unselfconscious relationship with trad melody. This turns out to be deceptive, for after a bright and breezy start, their default setting turns out to be 'intros that threaten to go into a mediocre late-period Oasis plodder'. If I hear those plangent minor chords and thoughtful harmonics one more time… South aren't a poor band by any means, but this set suggests they'll always struggle to rise above could-be contender status.
Main man Freddie Stevenson has a wee problem. The vocal mix stinks, something of a predicament for one of Britain's most nimble wordsmiths since Elvis Costello, but charisma and talent win the day. The cuts from 'Body on the Line' are great, but fresh pleasures are found in songs written both before and after the album. These are often less complex and invariably catchy; 'Czechoslovakia' and the rollicking bar-room shanty 'Everyone's at Sea' are two reasons why this is surely no one-album wonder.
A pleasure too, to hear Freddie live with a full band. He's a striking solo performer – check the acoustic mini-set tonight – but John Perry and company, rocking like a beast alongside, add a whole new set of colours. Perry conducts the band masterfully and the emergency drummer clearly isn't someone they just found out on the street.
Something very special is afoot here. Perry thinks so, I think so, Freddie is probably too polite to say so himself but can hardly be unaware of his own phenomenal talent, and should he somehow fail to reach the toppermost heights, it will be a crime against music. Yeah, I know that sounds portentous and you've heard it all before, but believe the hullabaloo on this one.
Written by McLaughlin on
Stuart McLaughlin was a regular write for [the-mag] and was frequently seen in live music venues in search of great new music.
Discover More Music