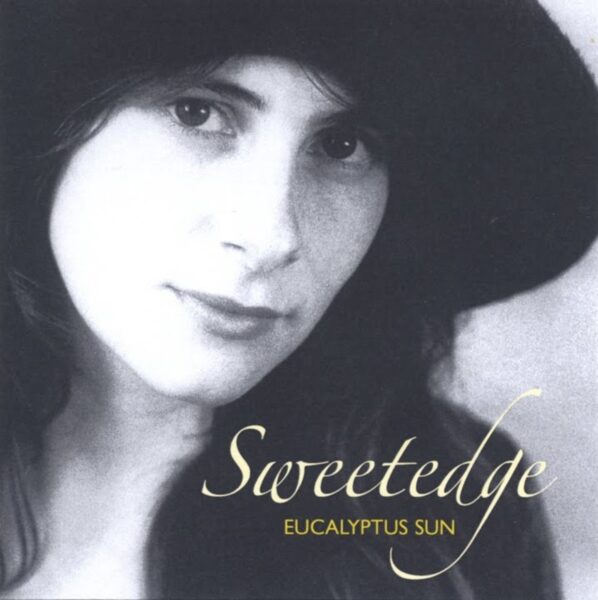 Sweetedge
Eucalyptus Sun
Everything about the Sweetedge record, Eucalyptus Sun, reminds you of sitting in the back garden soaking up the summer sun and sipping whatever drink takes your fancy. Its upbeat acoustic guitar could lift the mood of most unhappy souls and, with the ever radiant voice of Della Perrett also mingling alongside saxophones and quiet drums, this album does nothing but bring up spirits.
But where Sweetedge venture many have already conquered and, though this takes nothing away from the mood this album creates, it does make you consider other mood setters before choosing Eucalyptus Sun.
The album keeps at a steady pace throughout with tracks that continue to chill the listener and never really fall either side of the barrier it creates from the start. The music flows well but it lacks a certain distinction that separates it from other albums.
Though the vocals are an extra special treasure among this collection of folk songs, it will remain an album that will be bought by audience members, friends and family.
But I don't think Sweetedge are around to hit the big league. They just like to create music that will help people relax and take in their surrounding. Whether it is while in the garden during the summer or at a local acoustic night, Sweetedge won't fail to impress for the time that they hold your attention.
Guest article from Matt C.
Written by Guest Writers on
Between 2003 and 2009, [the-mag] had regular contributors from music correspondents covering their local scene. You'll find them all in the guest writers section. The specific writer is mentioned at the bottom of each article.
Discover More Music