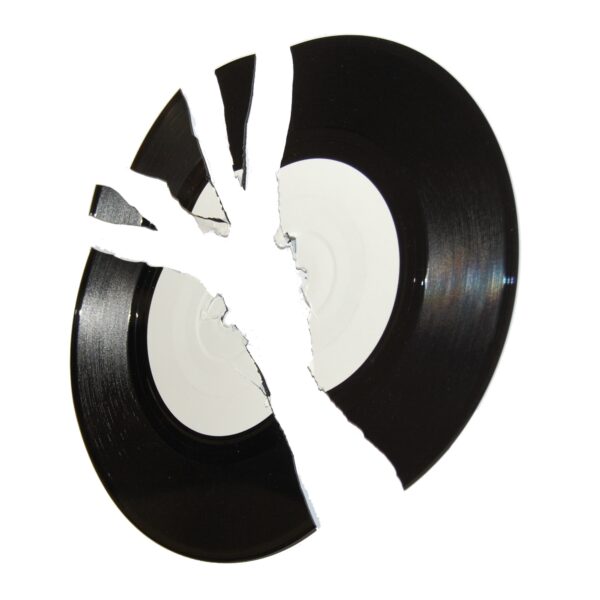 Fuji Heavy
The Revenge of Fuji Heavy EP
'Sunburn' is one bad mother of a calling card, with Bob Ross roaring away like Howlin' Pelle from the Hives with his teeth on fire, or maybe the singer from the Teeth with his hives on fire, while the band make an awful, carnal racket behind him, setting fire to the shrubbery and smashing the plates. It is also a quite unstoppable tune. Honking synthesisers and incongruously sweet harmonies add a dimension not found in your usual garage.
A deserved re-release, 'Sunburn' is the standout song here. The others are pretty fine too and follow an interesting evolutionary process. 'Looking For Cash' is softer than 'Sunburn' but remains an aggressive garage number. As Bellowing Bob starts to throttle back, it provokes a thought confirmed in the next song, 'Intergalactic Love', that when he soft-pedals it, this rock brute sounds remarkably like Sting.
By now, the musical background has changed to new wave Britpop – 'Intergalactic Love' shares a lot of its DNA with Blur's 'Girls and Boys', while 'Wicked Ways' resembles a collision between Elastica and the Police, with a return to 'Sunburn' style howling to round things off. It completes a versatile and enjoyable EP, with one song of the highest quality.
Fuji Heavy Articles
Written by McLaughlin on
Stuart McLaughlin was a regular write for [the-mag] and was frequently seen in live music venues in search of great new music.
Discover More Music