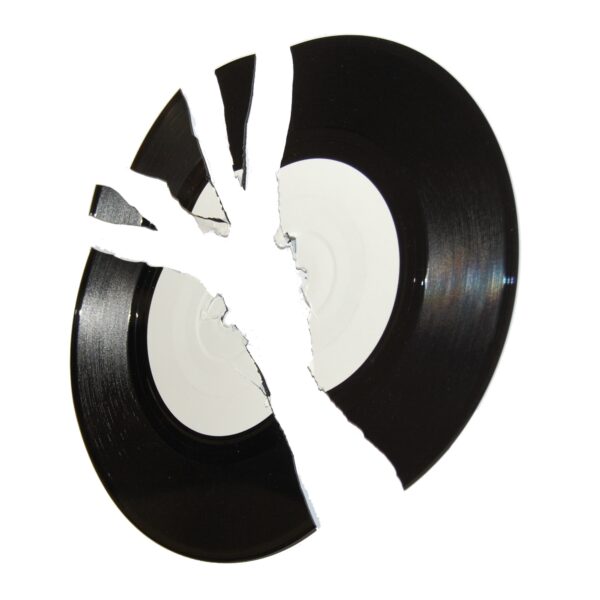 San Sebastian
Live
The boys of San Sebastian had already made such a good impression on The Mag, and our Edinburgh correspondent Laura S in particular, that when we found out they were hosting their own night in the rather fantastic Brunswick Hotel venue, it was too good an offer to turn down.
Wasting no time in crashing into their set, the early part of the show featured some thoughtful sounds whilst easing the band into their stride. Initial thoughts were of Bloc Party colliding with the early 80's U2 or Echo and The Bunnymen, such was the combination of the spatial atmospheric guitars and piercing vocals. In such a venue the potential for sound problems to arise was always a possibility but the band made the most of the set-up and quickly upped the tempo in driving the set onwards.
'Say Something' appeared to be the most fully formed song of the night, even inspiring handclaps from the crowd. Any band can usually engineer an audience to participate but it tends to take some form of cajoling – when the accompaniment originates from the floor, there has to be a bit more to it. This track also featured an excellent coda with the band drilling away instrumentally and locking themselves into a rhythm. Was it any wonder the fans were trying to muscle into the action?
The high camaraderie feeling was quickly changed however by a dark and menacing track, which at times would have made Mogwai proud, such was the underlying edge to it. With the bass player taking centre stage to intone his spoken dialect over the track, the rest of the band prowled in the background, emerging at the end to once again increase the tempo and passion of the song to bring it home.
A really strong point of San Sebastian's sound is that, whilst at times there are familiarities to their songs, there's never a direct steal and the influences seem so varied at times that it comes across freshly.
With the vocals being shared primarily between Niall Gahagan and Craig McGinnis, whose differing styles harmonised well together, there's a lot of different aspects and interests in this band. Make no mistake that San Sebastian are definitely an act worth leaving the house for.
Guest article from Andy R.
San Sebastian Articles
Written by Guest Writers on
Between 2003 and 2009, [the-mag] had regular contributors from music correspondents covering their local scene. You'll find them all in the guest writers section. The specific writer is mentioned at the bottom of each article.
Discover More Music