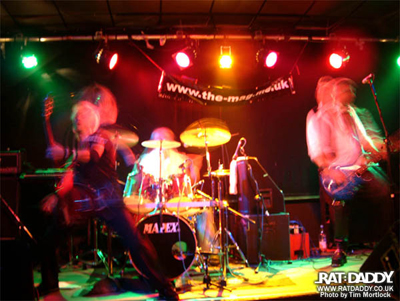 The Mag
Best of 2006
If you could do me one big favour and pause for an inordinately long time each time you find a full stop, I'll begin. The votes are in, and they've been counted and re-counted. It's time to announce the winners, the readers' choice, and the peoples' champions. It's time to tell you who won The Mag's 'Best of 2006'.
Before that happens, though, please bear in mind that there were over 1,200 bands to choose from, so it's an incredible achievement to be on the following list…
Best Demo / EP
3. Dumbfounded – Bedtime Stories EP
2. Kat Vipers– Summer Bloody Time EP
1. Lo*Chine – Smile for the Ladies EP

You've been hitting Lo*Chine's song 'You There ( Smile For The Ladies)' like flies on a fluorescent tube, so we already knew you loved them! The EP that takes its name from that very song has been your favourite EP for 2006.
'We were thrilled at 'You There' being the most downloaded song two months in a row, but now to win best EP is just bloody amazing! Huge thanks to anyone that voted for us…..we aren't quite sure how this happened! Anyway, this has given us the encouragement we needed to get off our arses and start writing more songs and playing more gigs!' – Lo*Chine
Best Album
3. Nerina Pallot – Fires LP
2. Dlugokecki – Before The Storm LP
1. Mary – In The Head of a Dreamer LP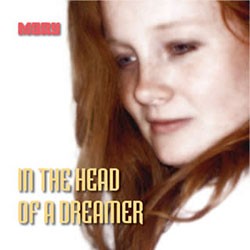 Mary are another band that has been popular on the Music pages, and you thought that their 'In The Head of a Dreamer' album was the best album of 2006.
Best Single
3. Ray Lamontagne – Trouble
2. Blah Blah Blah – Death to Indie Disco
1. Dead!Dead!Dead! – George Lassoes the Moon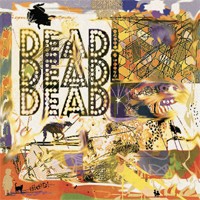 We recently said, 'Dead!Dead!Dead! are probably the most exciting unsigned band in the UK right now…' and you obviously think highly of them too as you picked their single, 'George Lassoes the Moon' as the best one of 2006.
Best Live Act
2. Dumbfounded
1. Dlugokecki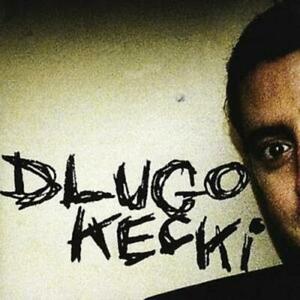 Ben Dlugokecki has appeared in The Mag's 'Top of the Crop' no less than three times with three separate songs, and he's also made it into the MP3 charts. On top of all that, Dlugokecki is your favourite live act of 2006.
Best Solo Female
3. Lily Fraser
1. Kat Vipers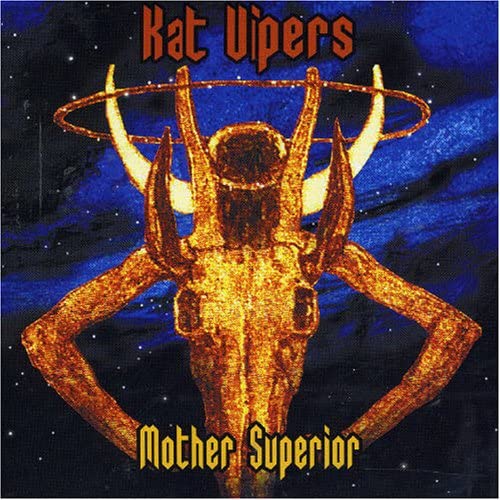 Kat Vipers has been stunning people all over London with her unique style, and her music has found its way into your hearts as you've decided that Kat was the best solo female of 2006.
'I can't believe this, it's amazing – and it's an honour! Thank you all for voting, thank you The Mag. This is the best possible start to the year for me. I am writing new music, which I will be recording very soon, and I can't wait to share it with everyone… have a great 2007 everyone! Kat x' – Kat Vipers.
Best Solo Male
3. Bob Sinclar
1. Dlugokecki

Well well! On top of all those accolades we mentioned under the Best Live Act category and having just pulled off his fourth X-Mas extravaganza, he's also got your vote for Best Solo Male!
Best Website
3. The Council
1. Kat Vipers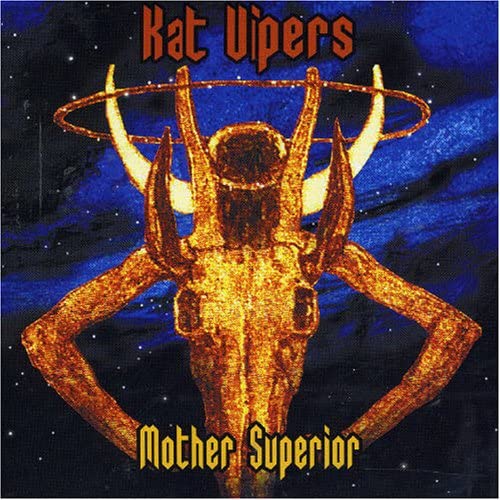 The second double of the day goes to Kat Vipers' Butterfly, Flower and Spider-infested website, which you chose as your favourite site of 2006.
Best Band
3. Dialog
2. The Council
1. Mary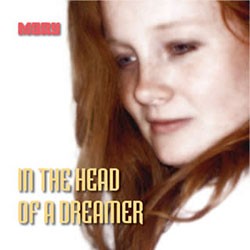 When we received an album from a band called Mary, we had to admit that we hadn't even heard of them. Their amazing success in The Mag's MP3 charts gave us a clue that they were a popular band, and this slight hint is now a fully confirmed fact, as they've swiped the award for Best Band of 2006.
Written by Fenton on
Steve Fenton writes in our music, words, and culture categories. He was Editor in Chief for The Mag and covered live music for DV8 Magazine and Spill Magazine. He was often found in venues throughout the UK alongside ace-photographer, Mark Holloway. Steve is also a
technical writer and programmer
and writes
gothic fiction
. Steve studied Psychology at OSC, and Anarchy in the UK: A History of Punk from 1976-1978 at the University of Reading.
Discover More Music