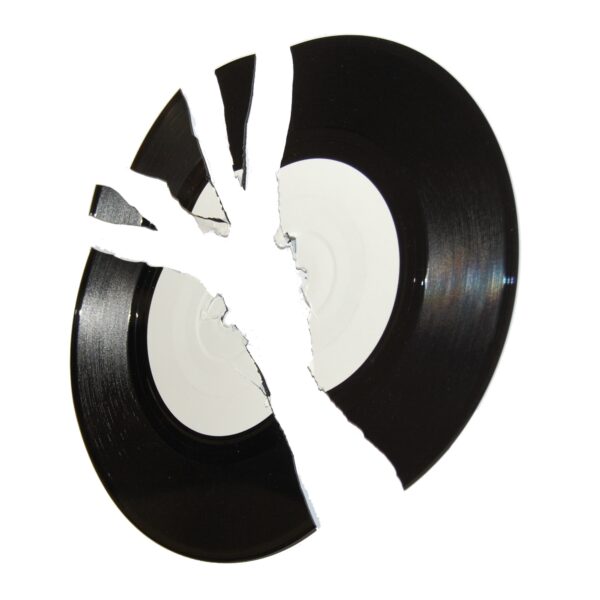 Monkey Rope
Nine Lives EP
Monkey Rope used to be called The Others – they can probably have the name back if we can get a court to declare the Hoxton comedians legally (or at least creatively) dead. The new name comes from 'Moby Dick'; the music comes from everywhere under the sun.
About the only artist in the whole of creation they're not fond of is Lou Reed, which is odd as this sounds like 11 minutes of scrag-end from that notorious musical whoopee cushion 'Metal Machine Music'. Ha ha! Only kidding, guys. Monkey Rope are proud inheritors of Oxford's tradition of robust and distinctly British music.
Lead track 'Song to Let Out of My Heart' is built around a shining riff from the birth pangs of the Stone Roses. It's a fiercely catchy slice of Brit beat that could be their manifesto. 'I've got a song to let out of my heart…' pleads James McKean, and the raw yearning in his voice says that's no lie.
Monkey Rope's ingredients are manifold. The whacking groove of 'Nine Lives' evokes the elemental visions of Jethro Tull and 'Good Things Stay Alive' is different again – a cheery mid-paced strum with an increasingly dark lyric, resembling the Levellers at their most likeable. Despite their diverse styles, these songs already hang together like a quarter of a very good album.
Monkey Rope already sound like a band who have found themselves and they glow with passion, ambition and musical confidence.
Monkey Rope Articles
Written by McLaughlin on
Stuart McLaughlin was a regular write for [the-mag] and was frequently seen in live music venues in search of great new music.
Discover More Music