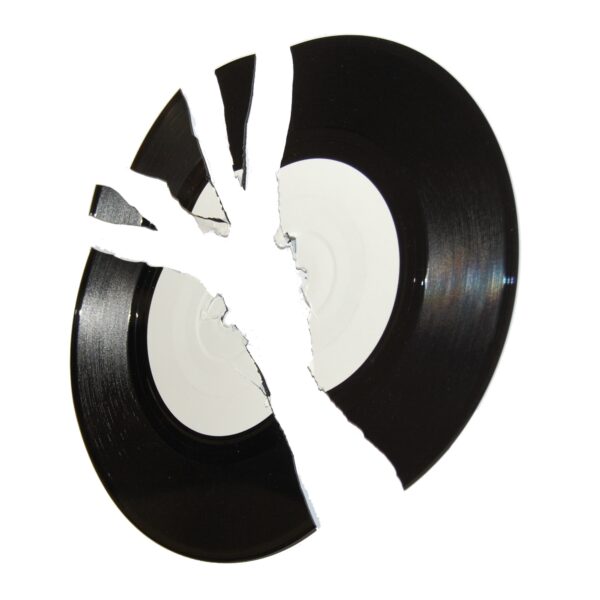 Brighton
Live (Leno Goldstein / The Happiness / Kingsomniac)
Alright, I'm in Brighton to take a look at the Brighton Live event and we're going to be presented with tons of local talent as well as some big names. I suppose I'd better not mention The Kooks?!
Leno Goldstein are the first band to grace the ambient blue glowing stage and although they look a lot like The Rifles, it's their combination of The Hives and Echobelly in 'The Absentee' that makes for a great start.
The subsequent flow of songs actually pull subtle references to a variety of bands – The Upper Room, Franz Ferdinand, The Killers and Sham 69 to name a few, with a general theme of 'woo hooing' and 'ooh ooh' vocal lines.
It wasn't all good though! The very dodgy 'Funky One' was very laboured and died a death with the 'we're gonna go to… funky town' rendition. It must have seemed like a good idea at the time, but it was an ugly thing to behold in the flesh.
The Happiness stepped up next with an altogether tight sound with loads going on in the vocal department. In fact, with the music very much being 'as per' the current scene, the vocals transformed them from copy cats into Cheshire cats.
If you take the acappella bit of The Feeling's 'Fill My Little World' and apply it liberally throughout a series of rocking songs, you'd have an idea of the overlapping complexity on offer. Or maybe it's Franz Ferdinand penning material alongside Chas and Dave. On top of all this throat-work, staccato bursts of force were on hand to add a bit more danger and aggression as required.
The best tracks were (bear with me…) 'What a Waste of Time' and 'Over and Over Again'. These may not be the real titles, but they were certainly the main hooks.
With the hippy kids slowly turning the room into a giant bong, it was time for the hilariously named headliners, Kingsomniac, to hit the stage. This turned out to be a bit of a shame.
The general idea was alright, a mix of two-tone and indie (with the odd circus-style interlude), but the delivery was tame at best. Imagine the Ordinary Boys after an exceptionally large Sunday roast and you'll have an idea of the lethargic pace of these songs.
It was really this blandness, combined with an absence of hooks and absolutely no contrast that made the set very tiring, very fast. I usually hate the phrase, 'We're going to take things down a bit', as I can't wait for things to get going again, but when I heard it from Kingsomniac I couldn't wait for a change in delivery. Unfortunately things sounded exactly like what they were already doing.
Despite their name, Kingsomniac did a good job of inducing sleep. Caffeinated drinks and some cold air were very much the order of the day before the long drive home.
Written by Fenton on
Steve Fenton writes in our music, words, and culture categories. He was Editor in Chief for The Mag and covered live music for DV8 Magazine and Spill Magazine. He was often found in venues throughout the UK alongside ace-photographer, Mark Holloway. Steve is also a
technical writer and programmer
and writes
gothic fiction
. Steve studied Psychology at OSC, and Anarchy in the UK: A History of Punk from 1976-1978 at the University of Reading.
Discover More Music