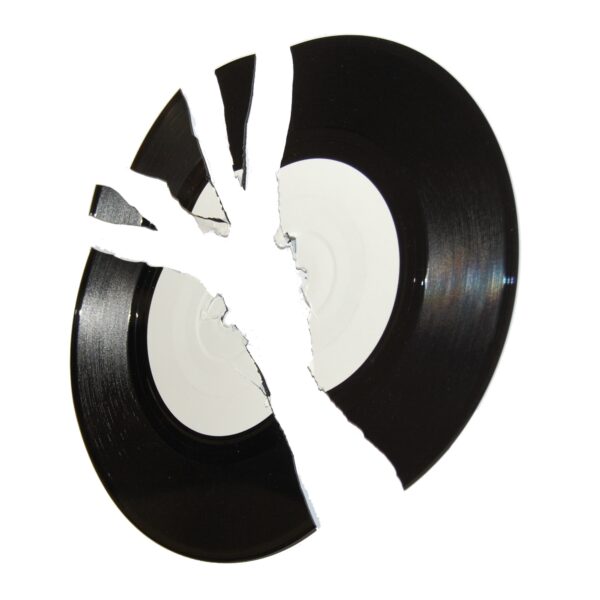 Lupen Crook
Live (The Sound Movement / Rocketchild / The Hit-Ups)
Before I start this review I just want to have a little rant. This university (which I attend) has a course dedicated to music so, when a bunch of music students from the second year put on a night of fantastic live music you'd expect a high turn out wouldn't you? Well actually, no.
It's such a shame that most people would choose to go to the cheesy club nights put on by the football team, rather than support the industry that they eventually want to work in. And the tickets were only £4!…. £4!!! That's £1 per band! Think about it…
Rant over…
The night started with Bristol based band The Hit-Ups. Their blend of rock, funk and reggae instantly showed similarities with acts like the Chilis and Sublime. Their youth, energy and enthusiasm was infectious and the small crowd were soon bopping along to songs such as 'Lemonade' and 'Flex Your Toes'.
MC Josh moves around stage in a blur – legs, arms and dreadlocks all over the place! It was a short set, but one that won't be forgotten soon.
Following on was Rocketchild, a band that have featured in The Mag on more than one occasion. I've always liked them and was keen to see if they were still on form. On form they certainly were, with new material to boot. Unfortunately vocalist Richie was unable to display his usual high standard of stage antics due to a very short mic lead – let's blame the sound guy for that one! Nevertheless, the harmonies are still great and the new tunes haven't lost any of their punk-rock(etchild) energy.
Third band of the night were The Sound Movement who hail half from Australia and half from London. I really hope the Aussies didn't emigrate just for the sake of the band… I know it's not always a bad thing but they sounded distinctly 80s, although they did bring out a mandolin which was drowned out by the other instruments.
One redeeming factor was lead guitarist Tom. His technique is fantastic and very impressive. It just seems that his talents may be wasted slightly.
The headliner of the evening was Lupen Crook, backed by The Murderbirds. Lupen plays the tortured artist role extremely well and I was blown away from the first song. Despite spending the previous night with the High Wycombe police force, he played a blinding set and The Murderbirds are fantastic musicians.
The combined band consists of three members and twice as many instruments including a Wurlitzer piano and various items of percussion. Lupen's voice is an instrument in itself and is completely entrancing in his poems and songs. As soon as the gig finished I got on to Amazon and bought the album – wow! Lupen Crook is definitely one to watch.
Guest article from Katie M.
Written by Guest Writers on
Between 2003 and 2009, [the-mag] had regular contributors from music correspondents covering their local scene. You'll find them all in the guest writers section. The specific writer is mentioned at the bottom of each article.
Discover More Music