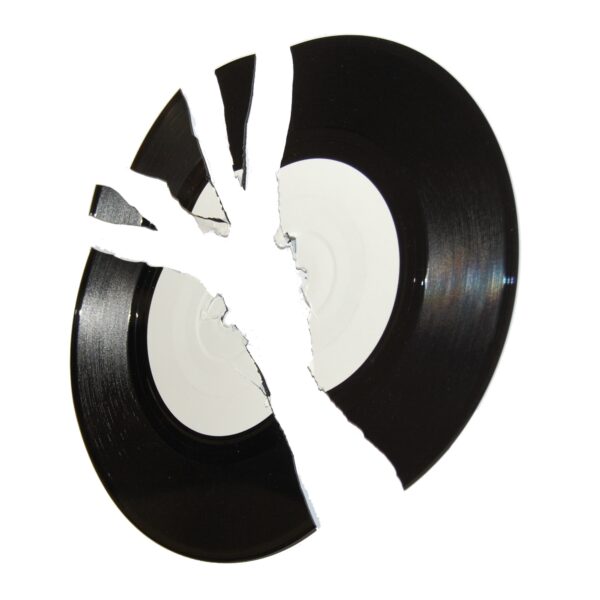 Deeprock
Deeprock LP
You can't deny Deeprock's catchiness from the offset; they've got a strange and unique quality to them. The album is charismatic in itself and you're intrigued from the off. Most tracks have an almost chill-out feel which breaches into dance-esque features and works surprisingly well with the vocals. Lyrics can be sparse at times but just as you wonder if they're coming back, there they are.
No matter what your stance is on such a free style to music, it's hard not to at least leave the album playing in the background, very atmospheric and I'm sure you'll be moving your shoulders to the beat.
If you said nothing else for Deeprock it would be to comment on their extensive use of electronics and spacey, peaceful music. 'It's Her Life' injects that bit of energy you're longing for. Vocals speed up and even the beat has a certain rush to it. If there was one track to show the talent of the vocals it's certainly this one. A smooth voice with no rough edges – definitely the highlight of the album.
If you aren't a big fan of this electronic approach then it can become a tad repetitive, however 'Brass Monkey' does much of the same in boosting the tempo and becomes nearly rap like – the music challenging the vocals to keep up. You even get a man attempting to make monkey noises over the top, nothing but amusing and another highlight.
An album which is approachable in some places, experimental in others, but ultimately a success.
Discover More Music