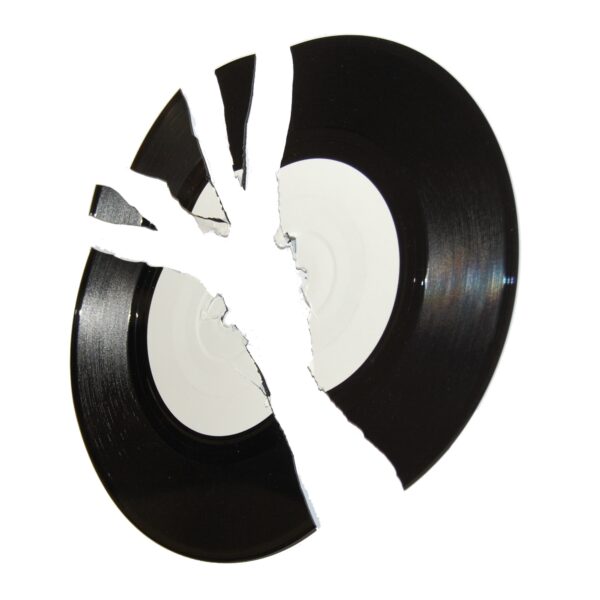 Neat
Demo
Downloading a demo to my computer is usually an easy job and one which doesn't take more than a few minutes. And this is no different expect that the track names are wrong and now they sit a mile away from each other in my library. Yes, this could be seen as a rant but it's the music that will keep me from getting worse.
Waiting for what could be Buckcherry, I turn on the first track and listen to something a little different. It's Neat, a band that hail from Thurrock, planning to create a reputation around the local area. It can be quite difficult to do in Essex unless you are a heavy rock band with long hair but this could just be the Romford music fans.
The demo opens with a song titled 'Now and Never'. It fails to create any real image of the band and though it has some catchy moments it struggles to break away from anything that isn't already churned out by a few too many indie bands.
Along the same lines is 'Set in Stone'. The vox ride dangerously close to The Manic Street Preachers and it's another addition to the demo which is finding it hard to struggle away from mediocre indie. Hoping that the last song will pick things up a little I find that I'm in luck. 'Take Tonight', though it doesn't have any real individualism, still manages to lift the tempo and force you to listen to what has been a rather bland mix of tracks.
Overall this band has a sound they want to produce. Though this maybe good to play when friends and family watching in a local venue, record companies would rather buy another beer and wait for the next artist.
Adding a few more obscure artists to their influences may change their music and push them to another level. These tracks have a few good catches but there are one too many cheesy choruses.
Guest article from Matt C.
Written by Guest Writers on
Between 2003 and 2009, [the-mag] had regular contributors from music correspondents covering their local scene. You'll find them all in the guest writers section. The specific writer is mentioned at the bottom of each article.
Discover More Music