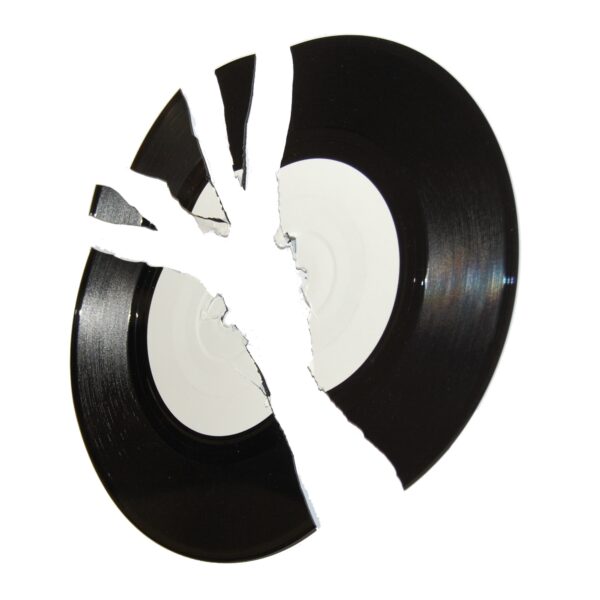 Joe Matson
DTA
'DTA' is Joe Matson's first attempt at being a solo artist. He has transformed from being an indie peddling, blues singer into a hip, edgy solo artist and with a bit more focus on the backing track he could get even better.
Although 'DTA' is surprisingly short in length, the truth behind the lyrics is huge and meaningful to Joe. Written about the lack of trust within a relationship, he certainly shares the stark reality of the way he feels. Although the lyrics are harsh, the song sounds jolly and soulful and I found myself singing along to the chorus (probably because I've listened to it about twelve times during this short review, maybe it could do with a little filling!)
Joe's vocal is versatile but the background music could do with a bit more spice. When the song ended I was quite disappointed as I was still waiting for it to get going as the inspiration for this song doesn't really get a chance to show itself.
Joe Matson has offered up a tantalising 2 minutes and 41 seconds of catchy, brain-itching music that lasts 48 hours in your head.
Joe Matson Articles
Discover More Music