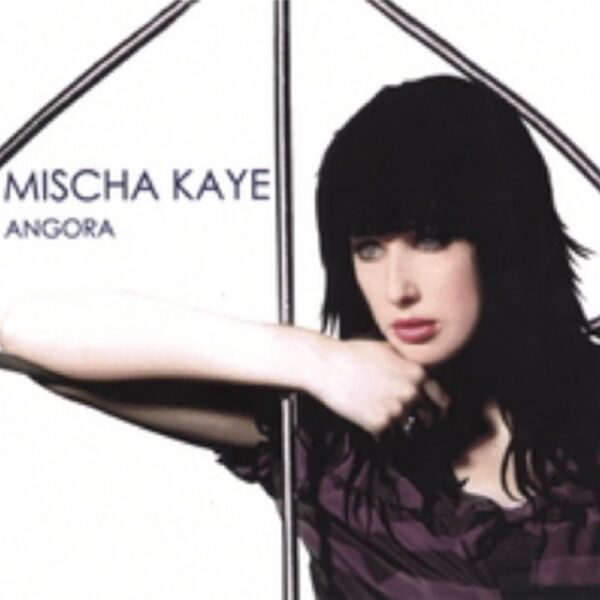 Mischa Kaye
Angora EP
Mischa Kaye is not only a talented classical singer but is also an actor, dancer and pianist. Misha recorded and released her current EP Angora in 2005 and is currently recording her full length album.
The first track 'Go On' proves Mischa has a beautiful voice, although the vocal and the backing music fails to blend together very well. There's no argument that Mischa can sing, but the impression she is trying to create is let down by the electronic backdrop. The clash between heavenly tunes and dark music isn't overly successful and doesn't allow Mischa's talent shine through as it should.
'I Stole Summer' has a catchy chorus and, unlike the first track, is more up beat and not so sinister. This song starts off more pop but half way through the electric guitar kicks in and creates a much needed change in dynamics. 'I Stole Summer' is certainly the most appealing song on the record.
'All the Other Way' sounds like a poor man's Charlotte Church. Just as the EP was starting to show potential, it goes back and disappoints. This time round it's due to the droning in the chorus, which just went on and on and eventually making you switch off.
The last track, 'Angora', has a soft, beautiful piano introduction before suddenly turning dark again. The transition between these two opposites is abrupt and painful to listen to and, despite creating a moody atmosphere, it's the high pitched vocal that doesn't belong in the musical darkness.
Over all, Mischa Kaye needs to decide weather she wants depth or pop, because her interpretation of mixing heaven and hell is poorly done on this release.
Discover More Music