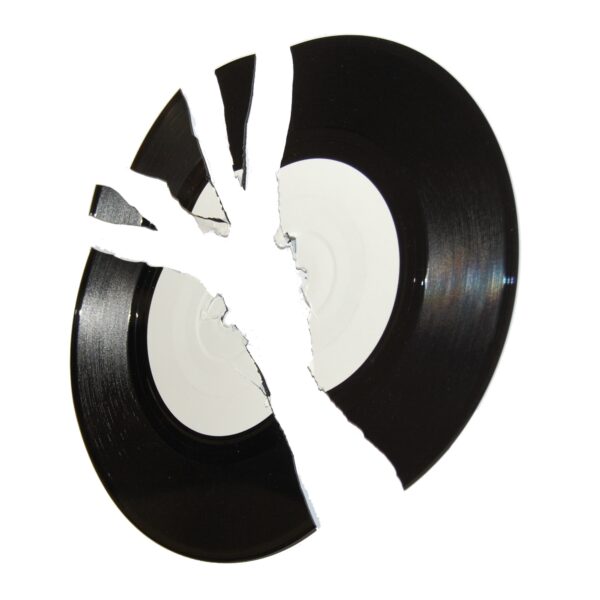 Gear
Liquor / Electro Nasty
As a writer, you become very conscious when you keep on saying the same thing. However, bands like Franz Ferdinand and the Arctic Monkeys spread such a worldwide inspiration that it's not possible to listen to any band that's heavily influenced by the fuzzy-guitar and suave vocal revolution without naming names.
However, I'll do my best to avoid it in this review.
Gear kick off their demo with fuzzy-guitars and suave vocals, with throbbing scuzzy bass lines and an all round appealing, new-britpop sound that does them quite well.
'Liquor' is the obvious track on this CD, but 'ElectronastE' is the real winner, with a splash of originality and a bit of pull from the chorus.
The briefest of listens to their more recent recordings will demonstrate that this band have a lot more to offer, so if you want to hear more check out 'Attack of the Killer Pills' rather than the a-side on offer here. If you do hook up with this CD, you'll be drawn to the b-side.
Gear are definitely a better band now than when they recorded this one.
Written by Smith on
Stuart 'Saur' Smith was a prolific writer for The Mag throughout the magazine's lifetime. He combined a day job of temporary office jobs in London with a nightlife of trawling the capital's music venues looking for talent. As well as writing about music, he was a session musician who featured on a number of singles in the 90s. Today, Stuart is a Chief Writer for Phonotonal.
Discover More Music