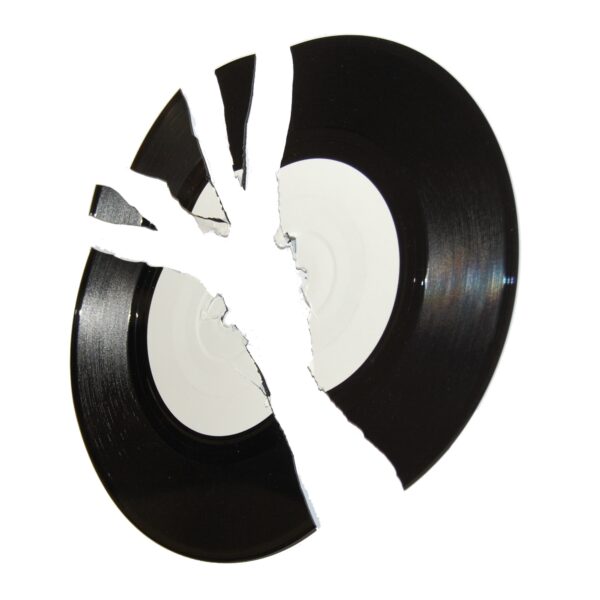 Howling Bells
Live (Indigo Moss)
There may well be more female fronted bands out there today than ever, but many of these seem no more than your generic indie boy band, with the female presence being purely incidental. Of course, there is nothing wrong with that, but the beguilingly beautiful vocals of Howling Bells' Juanita Stein make the band really something quite special.
I wasn't sure quite what to make of support band, Indigo Moss. Unusual would be an apt, albeit insufficient description, with otherworldly vocals and a timeless appearance and sound. Nevertheless, they attracted a huge crowd and welcomed the audience to join them on stage to play… the washboard (?!). The band also favour the mandolin and banjo in their music, making for tunes that aren't heard elsewhere in the 21st century.
Howling Bells second visit to The Joiners in the last few months began with album opener 'The Bell Hit'. Brooding and enigmatic, this slow-paced, ethereal track had the crowd instantly awestruck. Howling Bells are not the kind of band that you dance, move or even clap to (Juanita remarked that the audiences near-silence was 'flattering for a band'); whilst they clearly have a huge passion for their music, the aim is to produce sophisticated, mystical songs rather than to entertain and interact with their audience.
'Wishing Stone' was another sleek, sophisticated melody. It resonates a feeling of despair, yet is so startlingly striking that the overall effect is haunting as opposed to depressing. Howling Bells just don't do the kind of songs you'd describe as 'uplifting', but all are wonderfully atmospheric. Recent single 'Setting Sun' sounds excellent with magnificent soundscapes and the kind of exotic sound that you don't get from British bands.
They remained captivating throughout with a set that blended together seamlessly. However, their cover of Dolly Parton's 'False Eyelashes' sounded distinctly out of place. Whilst they carried it off reasonably well, it was so out of sync with everything else that it seemed like an interlude to an otherwise flawless set.
Closing with their angst-ridden single, 'Low Happening', the band poured their full passion into the performance. Perhaps mainly because this is their biggest hit so far, it got a pretty good reception, but the track also displays more emotion than the majority of their set tonight, making it raw and affecting.
It is clear from this gig that Howling Bells are an enchanting and extraordinarily talented band. Whilst not providing the soundtrack to simply going out and having a good time, their blissful and hypnotic sound demonstrates a musical maturity and integrity that is often lacking.
Guest article from Ellie H.
Written by Guest Writers on
Between 2003 and 2009, [the-mag] had regular contributors from music correspondents covering their local scene. You'll find them all in the guest writers section. The specific writer is mentioned at the bottom of each article.
Discover More Music