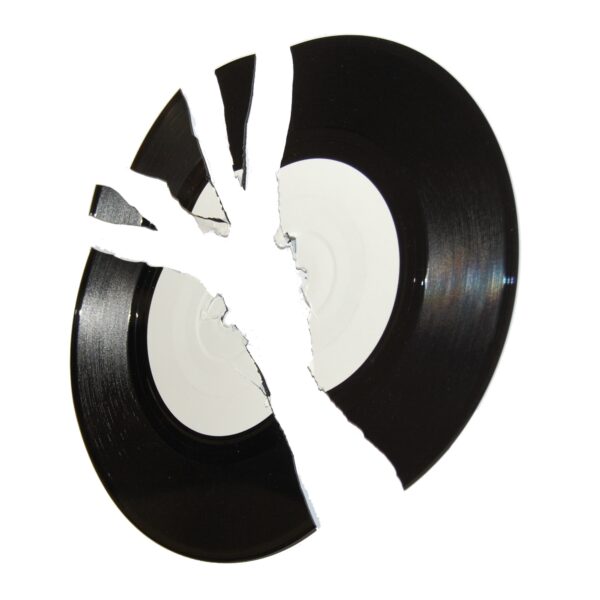 One Good Sun
Demo
I keep having to check that the music isn't coming from something out of a glossy CD cover with major label endorsement, such is the slick, polished sound of One Good Sun. Obviously a band that are both highly competent musicians and possess a knack for tuneful, dynamic rock, One Good Sun are armed with accessible, hook-laden tracks.
Having formed in late 2005, they are a relatively new band and have obviously worked hard the last year. For the most of the time, the tracks supersede many hits from the current chart-friendly indie/rock efforts; whilst an emphasis on melody does echo these 'commercial' (i.e. popular) bands, what sets One Good Sun ahead is their enthusiasm, which is clearly audible throughout. Without the threat of being frowned upon for not charting in the top 20, or churning out re-releases, the band produce the type of music that is highly popular without sounding contrived or insincere.
Whilst I can't fault them musically, lyrically the tunes are a little predictable in places. 'Nanny State' attempts to articulate the restrictions put upon society in modern life and, whilst the idea is sound, the track somehow doesn't sound quite powerful enough. It seems to take forever to reach a climax or perhaps a conclusion, instead centring on the chorus and therefore never seeming to get to where it initially promises. Of course, a strong, simplistic chorus is great for the sing-a-long factor, and for this it works well, but there is nothing compelling enough about the track for it to really mean anything.
However, 'Trip Out' is a brilliantly executed track. Jittery and angsty, this is perhaps the strongest track on their demo. Much like Bloc Party or The Automatic, and as any of their influences (The Police, The Clash, The Specials… and so forth and so on…), it succeeds in combining perfectly assembled harmonies with a sense of believing in what they are doing. Raw, dynamic and with a sense of urgency, the strength in 'Trip Out' lies in the fact that their meaning is implied rather than overtly stated as in 'Nanny State'.
'Fight for Life' picks up from immediately where 'Trip Out' left off and, although in places the tracks are almost too similar, it aids in building a sense of the band and what they're about. Just when it does begin to sound like little more than a minor deviation from the number preceding it, it twists and turns, showcasing the bands' musical abilities to great effect. The more upbeat moments provide contrast with a feeling of despondency conveyed previously while the reggae-like musical interludes demonstrate One Good Sun's diversity.
Closing number 'Don't Say No' is more upbeat and maintains the high-energy sound of a band who are passionate about their music. Although perhaps the least melodic on CD, I imagine it would come off fantastically live. It possesses a certain danceable, sing-along quality which would go down well with fans. It draws to a close with an epic sounding blend of guitars, drum and vocal talent, leaving the listener wanting more.
One Good Sun's demo shows a band with huge potential, so long as they can maintain that passion and enthusiasm that makes them stand out from the crowd.
Guest article from Ellie H.
Written by Guest Writers on
Between 2003 and 2009, [the-mag] had regular contributors from music correspondents covering their local scene. You'll find them all in the guest writers section. The specific writer is mentioned at the bottom of each article.
Discover More Music