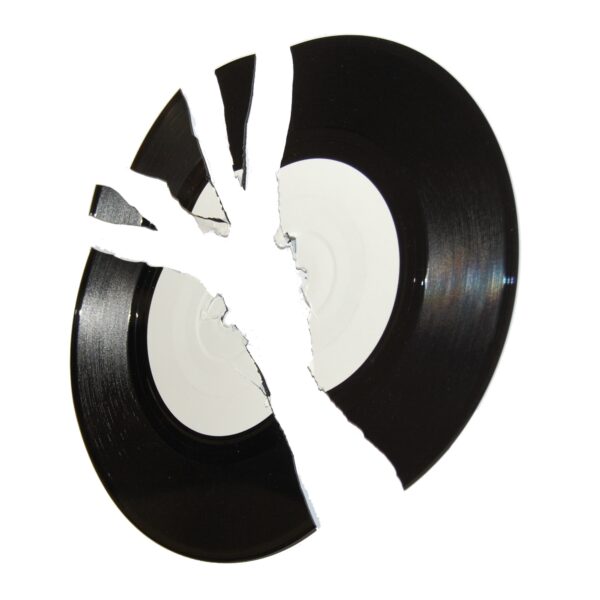 Joe Matson
Joe Matson EP
Being unable to find any website for this guy, anything autobiographical is going to be guesswork – the first assumption being that he is a solo artist and not a group with a weird name.
What I can tell, however, is that he's not at all bad. A lot of male soloists fall into the trap of sounding like either Bob Dylan or James Blunt, but Joe successfully keeps hold of his own vocal sound. I'm not sure whether he has a band behind him or records all parts himself, but whoever is playing, they have talent. The jazz-meets-funk combo is really catchy in a non-commercial way and the unexpected guitar solo in the first song gives an air of 70s rock gods.
The problem is that the music itself is just a little too vague. There are a lot of different aspects but it doesn't have a sense of itself, if you know what I mean. There is no real power, no real idea of what it is trying to be and therefore the listener doesn't really know what to make of it. To be successful, you need to be in people's faces and very sure of yourself and, while Joe himself might be, the music just isn't.
There is a lot of talent here, but it needs to be backed up by conviction.
Guest article from Heather P.
Joe Matson Articles
Written by Guest Writers on
Between 2003 and 2009, [the-mag] had regular contributors from music correspondents covering their local scene. You'll find them all in the guest writers section. The specific writer is mentioned at the bottom of each article.
Discover More Music