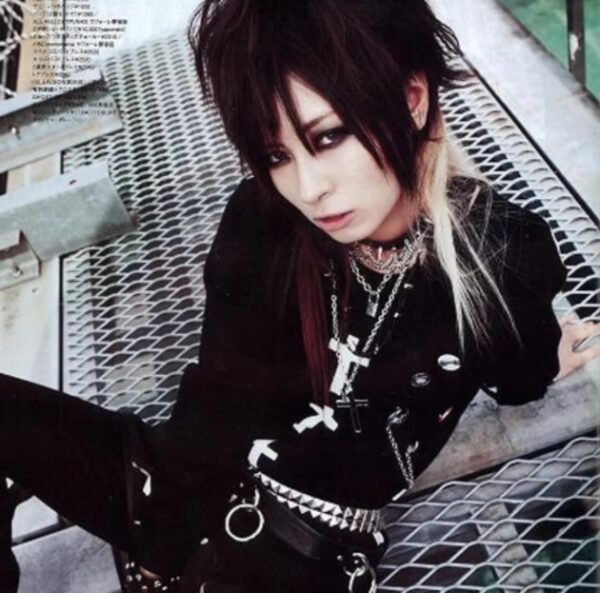 Akira
Patriot
Post-rock? I guess, though the ethos seems to be more 'what we need is a great big melting pot and to throw lots of different kinds of guitar into it. Yummy!' Maybe that's as good a way of describing post-rock as any.
'Patriot' has no problem hanging together though, knitting liquid Pixieish forms with both solos and power chords in various styles of rock, old and new. Scott Walker had a song called 'Patriot' on his industrial scare-fest 'Tilt', and had the typical nerve to subtitle it 'A Single'; it can't have been much grimmer than this, which collapses into a howl of 'Blow yourself up/ Set yourself free' as the melting pot explodes.
'Atom' is stuffed with just as many troubling noises – worried sheep, mumbling voices, skipped beats, everyday stuff – but is more redemptive, even soothing. Over a lovely, snail's-pace melodic riff, singers Sarah and Gbenga start off bemoaning 'a fake politician' but conclude on more serene thoughts: 'Life with you it makes things clear…makes things simple…makes me able.'
The version of 'Human Animal' hidden away at the end is an imposing introduction to Akira as live band, a skilful high-speed crash of noise that dips into the dark places of Lou Reed's 'Street Hassle' before burning out. Strong stuff all round.
Akira Articles
Written by McLaughlin on
Stuart McLaughlin was a regular write for [the-mag] and was frequently seen in live music venues in search of great new music.
Discover More Music