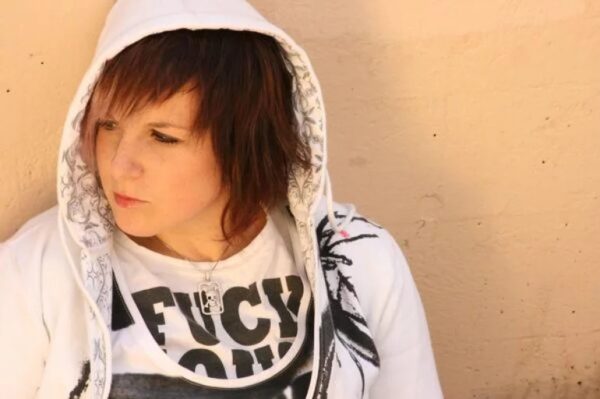 Laura Lost
Tragic EP
It's hard not to smile when you hear this youthful band; they've got charisma and a great sense of fun injected into their punk-rock style. Despite the title 'Tragic', the first track picks up your spirits, which has probably something to do with the bold female vocals. In fact, it's an EP where each song stands out in its own right with a certain something that makes it catchy. They don't give you a break, it's non-stop chaos, yet the often softness of the lead vocals makes it about as approachable as a kitten.
You can feel the stereotypical teenage angst in 'Graffiti'; it's got that kind of 'screw you' front to it. 'House' is surprisingly a beautiful track, possibly the best of the album, and offers a big change from the rest of the EP. It's probably the guitar work that makes this track stand out so well and, paired with the vocals, it becomes quite moving.
This EP is fresh and exciting. The clarity of the vocals works so well with their music, it's one of those rare times a female voice doesn't get drowned out by the punchy guitars.
Lauralost are simply good, clean fun.
Laura Lost Articles
Discover More Music