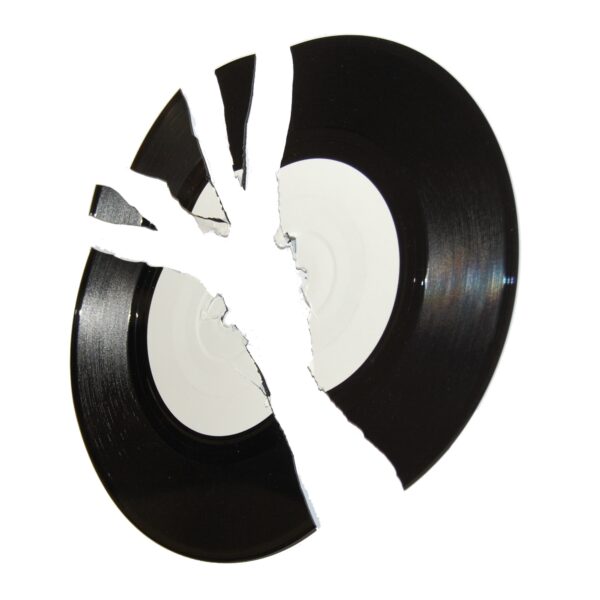 Sleepless
Demo
This CD from London-based four-piece band Sleepless is something I'm always on the look out for – value for money! Not one of the five tracks is a filler or a humdinger; they're all fab in their own way.
Track one, 'Alright', starts with a strong Elastica-esque riff and some corking croaky vocals. The lyrics are a bit weak as some of the rhymes seem straight from CBeebies, but the catchy bridge, earthy bass and stonking guitar solo more than make up for it – it certainly 'sails my boat'.
'Important' has all the layered production of an Oasis Christmas single. It's more gutsy than the first track – in fact it's a bit of a stomper with a twiddletastic guitar solo and lots of whizzy effects.
Primal Scream meet Ocean Colour Scene ( Primal Scene?!) in the opening bars of 'She's Gonna Be Mine', but not for long… soon it blends into an atmospheric and menacing number about stealing someone else's wife. Tut tut boys. Despite another great solo from lead guitarist Matt Skywalker ( aka Hudson) I'm starting to get slightly bored of the fragmented sections of lyrics. A few more unnatural pauses and it would start to resemble a Tony Blair speech!
'This Time Around' is a toe-tapper that makes me want to catch the band live for a bit of a shimmy in my cowboy boots and 'Long Time Comin' is refreshingly unpredictable with a bongo-style bass-led guitar interlude.
Even with the wife-stealing track they can't pull off the bad boy rocker image, which is just as well because I prefer the 'boy-next-door rock' that they do so well.
Discover More Music