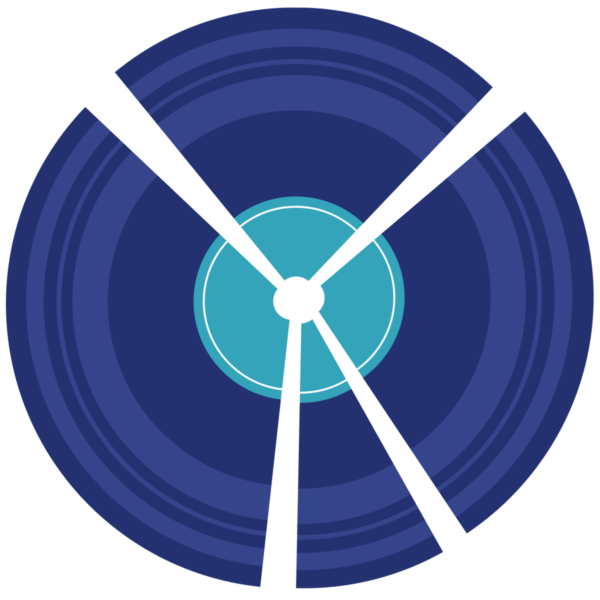 Cognoscenti
Who's Alchemical Now?
Cognoscenti put together the thin wail and jangle of the electric guitar with the slim percussion and samples of a laptop computer and, apart from the worrying lack of any bottom end on this record, it actually works quite well.
In fact, the genius behind this record is that you don't entirely know where the guitar ends and the computer begins as the record progresses. It's quite pop, but not in a camp way ( you know what I mean, Savage Garden, Pet Shop Boys, Scissor Sisters et al!) It's more rowdy – like a group of lads have hijacked the stage.
'Who's Alchemical Now?' is a fairly straight forward hint-of-rock pop song with a decent melody and enough substance to open this three-track quite well, but things get better with the arrival of 'Marina Walks in Circles', which has the feel of a cult eighties classic, without getting to entrenched in the sounds of a particular band.
'There Is No You and I' is the most electronic feeling record on offer, with some gnarly sounds darkening the corners and roughing up the track enough to make it sound less like the U2 song the guitars suggest.
This is a thinking-man's record to some small extent, with a wider appeal that the first song suggests.
Written by Fenton on
Steve Fenton writes in our music, words, and culture categories. He was Editor in Chief for The Mag and covered live music for DV8 Magazine and Spill Magazine. He was often found in venues throughout the UK alongside ace-photographer, Mark Holloway. Steve is also a
technical writer and programmer
and writes
gothic fiction
. Steve studied Psychology at OSC, and Anarchy in the UK: A History of Punk from 1976-1978 at the University of Reading.
Discover More Music