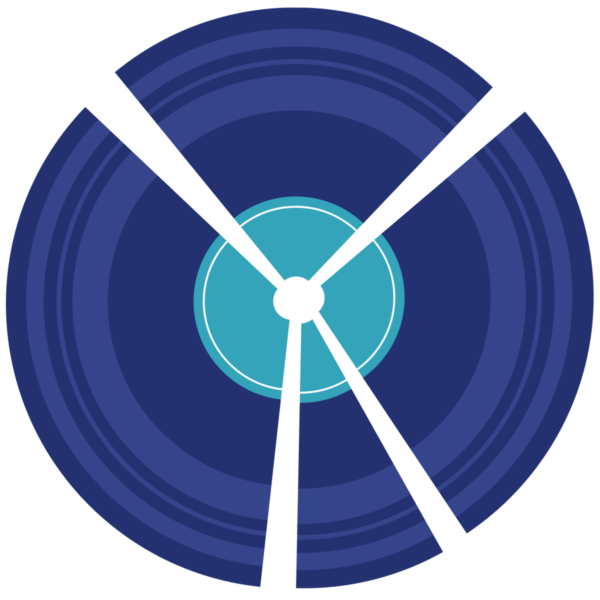 Tan Hauser Gate
Live (Greenwich Resident)
As Greenwich Resident shuffle around the stage setting up their equipment, it would be fair to say they don't exactly command the dungeon-like venue with charisma and style. But then it's never easy being first band on, especially when playing to a near-empty room.
But in the immortal words of Garth, 'If you book them, they will come', and it wasn't long before Greenwich Resident's soaring melodies pulled in the punters. I thought their fate was sealed with the curse of the soundman ( not all of us are deaf – yet), but the ultrasonic volume must've penetrated the street outside.
The band themselves seem painfully shy – and spend most of their time looking at the floor. The bashfulness works well with their lack of eye contact, floppy hair and apologetic hunches – lending a good dollop of misunderstood teenage angst to the proceedings.
Greenwich Resident's lack of engagement with the audience reflects how seriously they take the music. With the frontman, Tom Grant, sounding a little like Brian Molko combining with the soaring melodies of Incubus, the music has a poise, drama and passion all of its own.
New track 'Imogen', electrifies the atmosphere with a well-paced build up that defies the usual verse / chorus structure. Even the giant-like ginger drummer looks moved and slightly over-awed by the melodious tension.
'I Hid My Heroes', the title track of their debut EP, is a delicate cobweb of spidery riffs. Each instrument can be clearly heard as if held together with delicate threads: there's no competing for the limelight in this band. The choice of tracks are brave considering the ( now) lively Friday night crowd, and you wonder if they're playing more for themselves?
The instrumentals are lengthy and polished – an achievement due in part to the delicate touch of lap steel guitar. And they're not ashamed to enjoy their music either, as Grant kneels on the stage to play his heart out. The resulting effect is a mesmerising cacophony of sound, which completely bypasses the aggressive repetition of many young guitar bands.
The peculiarly named Tan Hauser Gate are next up on stage, with a slightly jarring dose of the ever-popular military-esque electro-rock. And it's not as if they aren't good, it's just that this style has become as predictable and unsatisfying as sliced white bread.
Lending their support is a small army of fans who go wild for the clichéd lyrics and supremely confident performance. They can't get enough of the bouncy beats of 'Going Nowhere', a track which sounds like 'Hotel California' being performed by the Coral.
For all their predictability, Tan Hauser Gate know how to please a crowd and they've mastered the art of simplistic, catchy riffs and repeated choruses. Were they on the radio, I can imagine humming along absent-mindedly. They're a less ambitious Killers and a more mainstream Interpol: great for peripheral bopping along, but not much to get your teeth into.
My main gripe though, is the grating, philanthropic ending to the set, as the lead singer thanks the crowd for being such a great audience. There should be rules against making such comments until you're famous!
Discover More Music