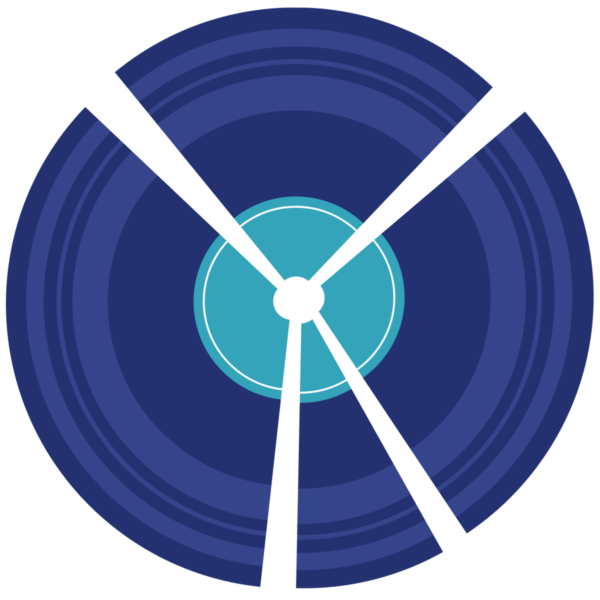 Vain
Live (Red Star Rebels / New Generation Superstars)
About half of the material that Davy Vain played on the night was from his very first album that he recorded 15 years ago. As I watched him perform the flawlessly sung oldies dating back to 1989 (with the audience demanding more debut album hits between the songs) I wondered if Mr Vain feels fulfilled having to indulge the crowd with old hits when a new fantastic album has been released less than a year ago. Still, nobody was shouting for the new songs.
The explanation of this absurd situation is rather cruel. The first 1989 album had all the backing of the corporate music industry while subsequent albums were released on small independent labels and didn't enjoy the luxury of being promoted on a lavish corporate budget. You could say that Davy Vain became one of the casualties of the corporate music business revolution of the 90s with his career capsized before it had a chance to take off properly. Or you could say that he is still a lucky man playing in front of fans who can sing every note from his first album recorded one and a half decades ago.
His voice still retains the power and subtlety so perfectly captured on his debut record, hovering over the pristine harmonies with gorgeous fluidity, sliding in different themes among the chord changes. Old songs like 'Secrets' and 'Smoke and Shadows' still have that distinctly unsettling, ominous feel about them, persisting despite the fact that music trends have come and went since they were written. It is surprising how they still have in them that promise of a mystery, of a numinous experience, which unexpectedly took glam metal to a different plane at the very end of 1980s, just before this genre died.
Davy Vain's British support bands, Red Star Rebels and New Generation Superstars, are certainly hoping to avoid the ill fate of the headliner. Their music is energetic and full of life, Red Star Rebels these days making more effort toward style and New Generation Superstars presenting a more simplified palette hammering one punk song after another. While New Generation Superstars are just making their first creative steps, the fact that Red Star Rebels still remain unsigned becomes more and more curious with every tour they complete.
Guest article from Alyssa O.
Vain Articles
Written by Fenton on
Steve Fenton writes in our music, words, and culture categories. He was Editor in Chief for The Mag and covered live music for DV8 Magazine and Spill Magazine. He was often found in venues throughout the UK alongside ace-photographer, Mark Holloway. Steve is also a
technical writer and programmer
and writes
gothic fiction
. Steve studied Psychology at OSC, and Anarchy in the UK: A History of Punk from 1976-1978 at the University of Reading.
Discover More Music