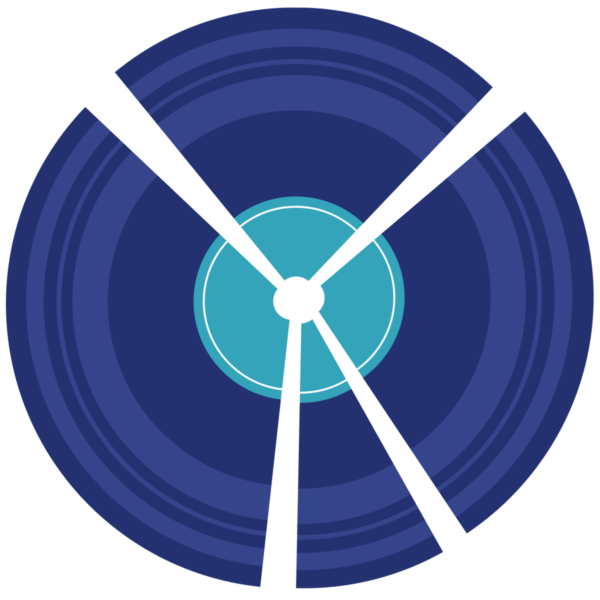 Abner
Interview
Matt C caught up with Abner to find out a bit more about their music, touring, and their new album.
Who are Abner?
We are Dave (vocals), Olv (drums), Apple (guitar), and Wilson (bass).
How did you get where you are today?
We had a really good solid 3 years of gigging and trying to build a fanbase, then we got a deal with a poorly run organisation (not naming names) and had to start again from scratch to disassociate ourselves. Since we went our own way things have got much better, including our current release is available in HMV and on i-tunes. Just plenty of well-organised gigging and hard graft.
You have a new album out, what can we expect from it?
Lots of fun. Hardcore screams wrapped around a gooey pop centre. Woo's, yeah's, and a few beatdowns to boot.
Who/what inspired the writing for the new album?
The inspiration kind of varied from song to song. The opening track

( 'attention please…….4 minutes until bombtime') was written with the 7/7 bombings in mind and basically the way that the current situation is looked at. Other than that, it was written around the main basic inspirations…..love, hate, passion, romance, banana's and the circus.
Will you be touring and what bands would you like to gig with?
At the moment we have no plans to tour again in the very near future, but things can change at any point. We played a few shows to mark the release and they went really well, so hopefully we can get something sorted for the new year.

As far as bands go, we love playing with friendly bands. We like playing with Enter Shikari as they've got an awesome following, and we get along really well. I'd love to play with sikTh, and Fell Silent are another awesome band we'd like to play with more.
Are the days of playing Romford behind you now? The 'scene' is almost dead isn't it?
Funnily enough, we played Romford recently. It went well for a Romford gig. We've never been popular there, but people seemed to enjoy it which is all that matters. I'm so glad the 'scene' in Romford has gone. There were far too many bands doing the same old thing and not listening to anything new. Its good now that people are actually opening up to some more different music.
What are Abner's plans for the future?
We're recording again in February next year and then we'll see where the path takes us.
If you could pull a stunt to promote Abner how would you do it?
I'd go streaking at the Queens speech with 'the' on one butt-cheek, and 'abner' on the other. Getting arrested would be worth the publicity.
What do you think of the Music industry at the moment?
I think the music industry itself is in a good position. There's a lot of good young English bands coming through that really make the country a good place for music, so record labels really are spoilt for choice. As long as people grow up wanting to play guitar, the industry in this country will be strong.
Guest article from Matt C.
Written by Guest Writers on
Between 2003 and 2009, [the-mag] had regular contributors from music correspondents covering their local scene. You'll find them all in the guest writers section. The specific writer is mentioned at the bottom of each article.
Discover More Music