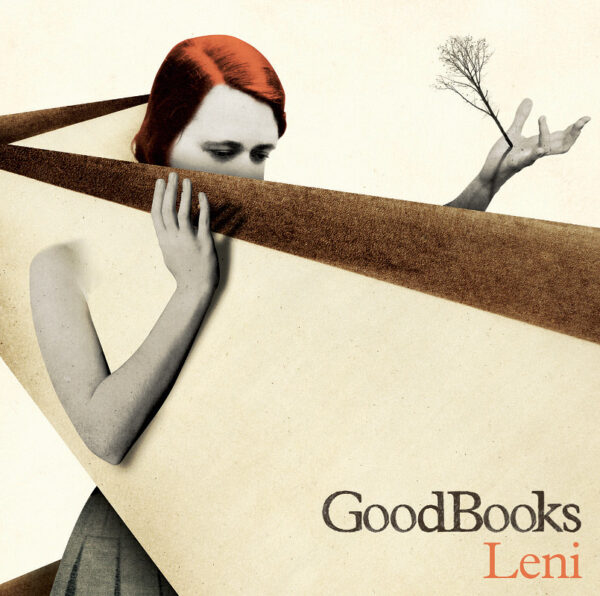 Goodbooks
Leni
First spotted on the awesome Transgressive label last year, Goodbooks have already been hailed by the NME as one of THE new bands to watch out for. Their geeky take on quirky pop has already seen them grace stages with the likes of the Magic Numbers and Art Brut, and has seen a rabid fanbase devouring their early EP releases, bringing them to the attention of Columbia records.
'Leni', their debut single for the label, sees the band almost perfecting their polished pop hooks and finds them throwing squelchy bass and twinkly xylophones in the mix to create an addictively fun release steeped in the tradition laid down by Jarvis Cocker and Stuart Murdoch, whilst pointing the way for every fey indie guy to follow. Add a suitably cryptic lyrical narrative to boot and all told you have an intriguing three minutes that offer up a late shout for single of the year.
The debut album proper should be one of the great records of next year and will – if there's any justice at all – further enhance Goodbooks reputation as something of a national treasure.
Guest article from Ben M.
Watch Goodbooks – Leni
Goodbooks Articles
Written by Guest Writers on
Between 2003 and 2009, [the-mag] had regular contributors from music correspondents covering their local scene. You'll find them all in the guest writers section. The specific writer is mentioned at the bottom of each article.
Discover More Music