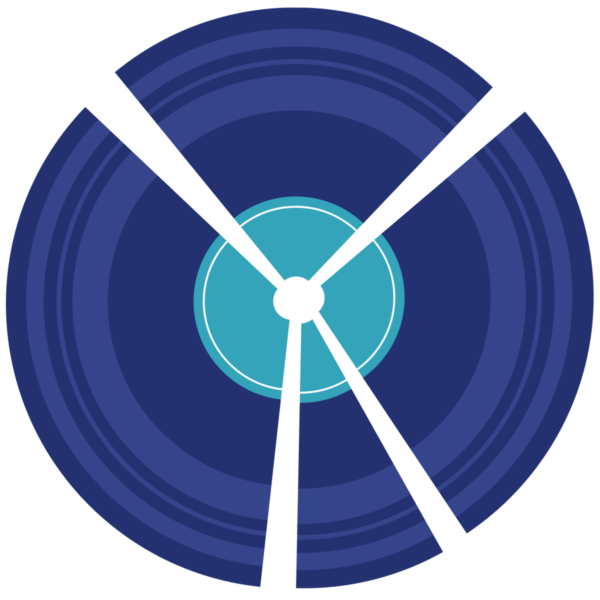 Sam Kearney
Frantic
Sam Kearney has a voice like a cut diamond and a bucketful of sincerity. She's got a way with harsh, moody acoustic guitar tunings too, and the sound of these three songs is truly immediate, sounding like they were literally recorded two inches from your face. Yes, YOURS, worm.
Potentially a winning formula, no? The songs, though, are way too monochrome, 'Frantic' being the worst offender and an underwhelming introduction. In all honesty, it's an ordeal. The problems are a lack of variation in Sam's singing and obscure lyrics that aren't eloquent enough to provoke the thought 'Yes. This is poetry'.
'Hmmm' I hear you say, 'But surely this sort of intense singer-songwriter fare isn't meant to be easy listening? We're not talking Girls Aloud, after all'. True. Sam's inspirations are righteous babes like Fiona Apple, Ani diFranco and Tori Amos. What's lacking is the wit and warmth that Tori, in particular, brings to even the most traumatic of subject matter.
'Dive' and 'Manufactured' are less grim. The former has a loping groove and moments of real prettiness. 'Manufactured' actually comes on like good old AOR staple 'A Horse With No Name', and is the most relaxed and conversational song. Still, I keep coming back to the blunt-instrument vocals and lyrics, mostly a series of statements which don't really invite the listener to come closer.
Heartfelt for sure, but one-paced.
Written by McLaughlin on
Stuart McLaughlin was a regular write for [the-mag] and was frequently seen in live music venues in search of great new music.
Discover More Music