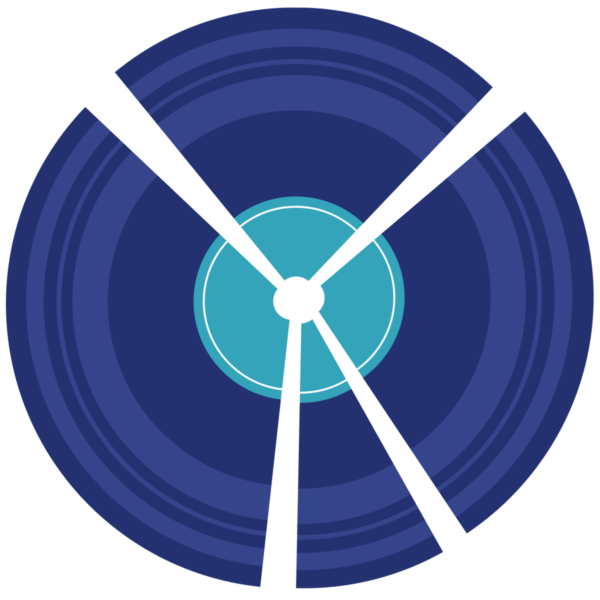 Shock Shock Horror
EP
Four-piece punk band Shock Shock Horror, bring a new meaning to the name punk. Funky beats will have almost every gig venue selling out for this band. 'They All Wanna Be On Heat' is very much rough around the edges with sharp sounds. To be more exact, the direction is very Shock Shock Horror indeed.
'Crazy Wins Everytime' has that little bit extra in terms of fast guitar riffs that will send you in a dizzy motion just jumping up and down to this tune. There are definitely different elements about this song, although sometimes the lyrics should fit more around the music in places.
The third song 'Party At The Moon Tower' is very raw indeed. Still rough around the edges, this sounds like a cross between The Rapture, with a touch of the Mars Volta.
I think on an overall note, 'No Is The New Yes' doesn't really give its fans an amazing finisher as it should. This might be the band that will be classed as experimental punk instead of just general punk, with electronic keys at the beginning of the song.
On a more positive note, Shock Shock Horror might bloom into a more melodic punk band with plenty to follow in years to come.
Guest article from Kim L.
Written by Guest Writers on
Between 2003 and 2009, [the-mag] had regular contributors from music correspondents covering their local scene. You'll find them all in the guest writers section. The specific writer is mentioned at the bottom of each article.
Discover More Music