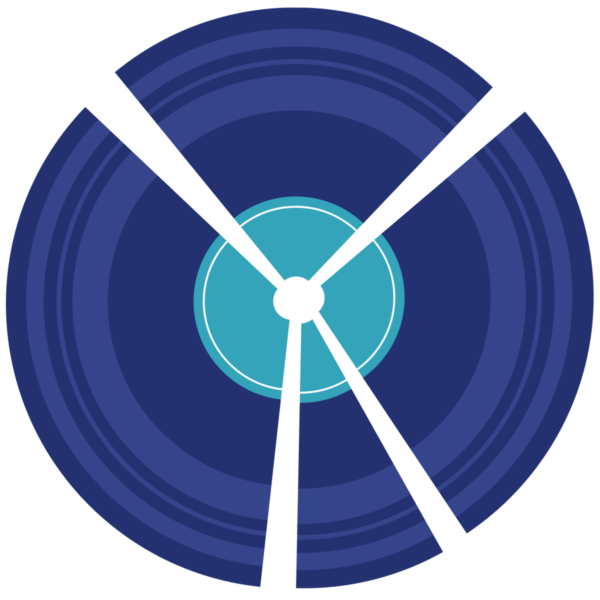 Yvonne Lake
Demo EP
There are female singer-songwriters aplenty these days and standing out from the feminine crowd is a task indeed. Yvonne Lake is definitely an original voice, despite an uncanny vocal semblance to Kate Bush on two out of the four tracks on this EP.
Opening track, 'The Quiet Ones' is surprisingly not the best track here and could potentially chase fingers to the eject button. Her voice wavers around playing with the lyrics like a cat with a mouse. But the lyrics alone make it worthwhile persevering – if you like a narrative song bordering on the surreal. Yvonne cites Nick Cave as an influence and in her songwriting, you can see the link.
'Music Box' is a stand-out track, bringing to mind early Goldfrapp with its funkier, dark disco edge. Quite possibly the best song on the EP, it is playful musically and moody lyrically, with Yvonne's voice at times becoming just another instrument in the mix, the words losing their semantic purpose to good effect.
Things slip again with 'A Private Joke', which is home to the baffling line, 'stay away from cows', in a song apparently about new love. Perhaps this is her private joke but somehow it is slightly irritating. The violin-sweetened melody of this track is quite lovely on the ears, however, so obtuse lyrics can be forgiven.
Final number, 'Lullaby' is the most commercially accessible track on this EP, dominated by a drum rhythm that pulses like a slow heartbeat. It is also the one track where she sounds like herself and you can't compare her to Alison Goldfrapp or Kate Bush or anyone else for that matter and this is a good thing. Yvonne has oodles of potential going by this demo.
Guest article from Hayley C.
Written by Guest Writers on
Between 2003 and 2009, [the-mag] had regular contributors from music correspondents covering their local scene. You'll find them all in the guest writers section. The specific writer is mentioned at the bottom of each article.
Discover More Music