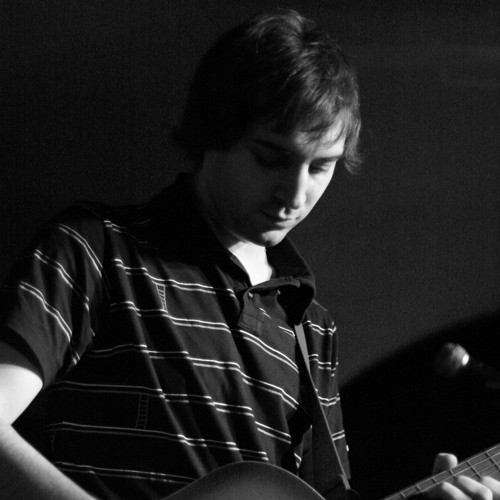 Ben Marwood
Hold Your Breath
Ben's biography states, in weighty third-person monologue; '… He doesn't understand why people buy James Blunt records when there's nothing special about him…'
This got me thinking! Like him or not, the reason James Blunt was so successful was that he is one of the first artists of recent times to strip things down to simple melodies and heart-felt emotional lyrics. As Ben is so confused about the huge success James Blunt has received over the past couple of years, I was quite intrigued to hear his music. Is he suggesting that he has taken it one step better?
So with excitement running through my veins, I braced myself to hear the sounds of the future.
'Hold Your Breath' begins with a simple, tender acoustic guitar that continues throughout this track with Ben's vocal sounding like a posh version of Luke Pritchard. This song is full of emotion, pouring out over a simple acoustic guitar.
By most standards, this is a lovely song. The problem is, it really isn't so different to James Blunt and it's not nearly as good.
Discover More Music