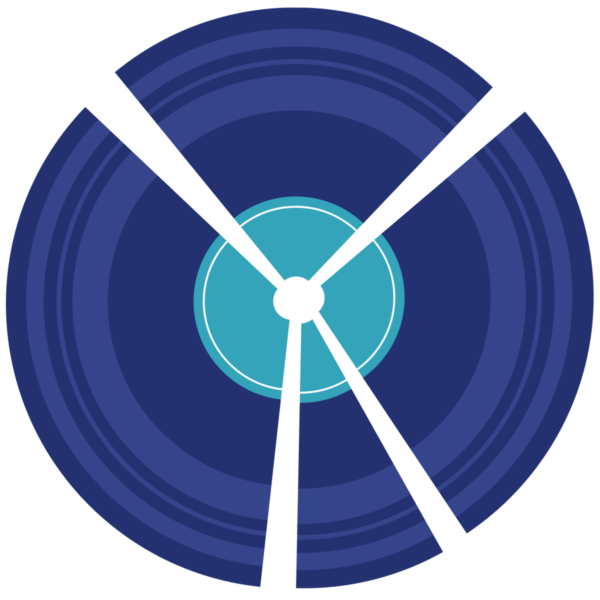 Emm
Summer Promo EP
I'm sure you're all fed up with the dull, rainy days we have to endure through the winter months. Well, thankfully there's a new cure for Seasonal Affective Disorder, just take a listen to Emm and let those winter blues fade away.
'Summer' definitely has a summertime vibe, with the chime of acoustic guitar and a beautifully clear vocal. This track reminds me of lying down on the warm grass in the forest, the sun beating down on my face, and the sounds of nature fluttering all around me.
'Blossom' and 'Soft and Solemn Night' slow down the pace with plucked guitars and softer vocals. There's no doubt about it that Terry Emm's EP is beautifully written and produced but the style of his material could easily be mistaken for Damien Rice or James Morrison.
Altogether you can't fault Terry's talent but his originality fails to show throughout this EP. So if you're a fan of Ray Lamontagne or Damien Rice this artist will certainly make up your top three.
Discover More Music