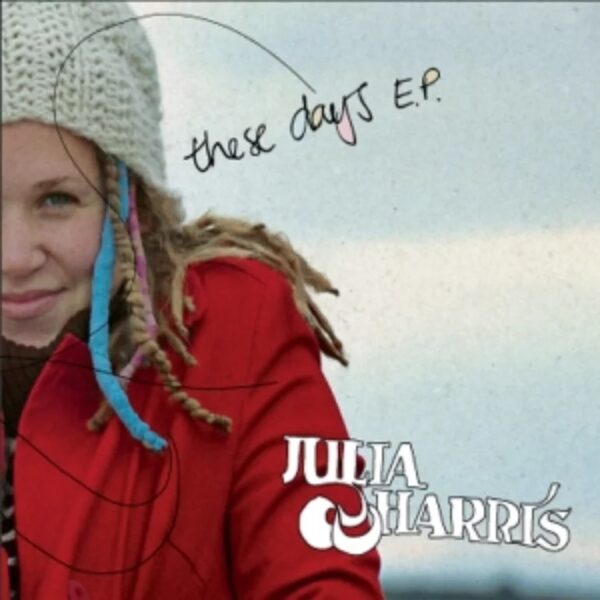 Julia Harris
These Days EP
'These Days' introduces you to the funky, soulful musical talent of Julia Harris. If you take a little bit of KT Tunstall and a little bit of Amy Winehouse and a tiny piece of The Spin Doctors you'll get an idea of what this catchy song sounds like.
With jazz and R'n'B influences, 'Sticks and Stones', is a much slower track that has you sitting in a jazz cafe, sipping your coffee, and drifting away into the artistic flair of the atmosphere.
'Leave' certainly has a calming element, and considering it's a live recording it definitely stands out as the best track on the record. This song really showcases Julia's voice.
Throughout this CD Julia has successfully blended together different musical styles to create an EP full of diversity. However, these songs would be dull if Julia's vocal wasn't consistently strong and controlled.
Discover More Music