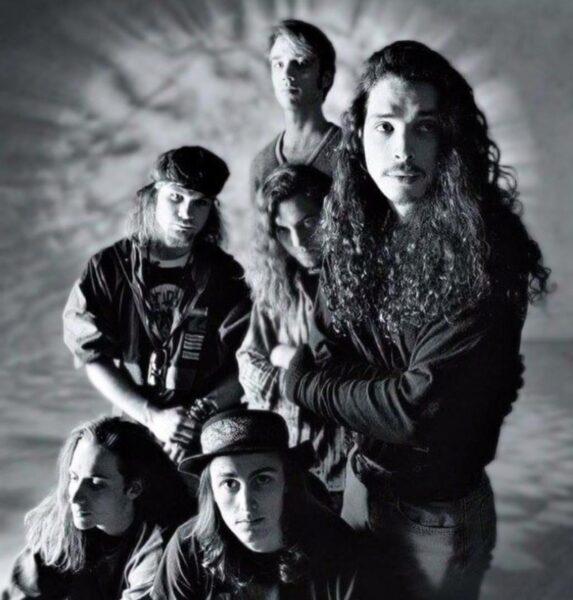 Temple of the Dog
Temple of the Dog LP
Chris Cornell, a man of many talents, strikes it gold with this self-titled album Temple of the Dog (1990). With a pleasing ten-track album, these songs are blessed with delightful catchy lyrics and addictive riffs that every Soundgarden and Pearl Jam fan will adore.
First impressions of this band formed in Seattle really do prove their worth and this eponymous album will go down a treat, with old and new fans alike. A young Eddie Vedder (Pearl Jam frontman) makes his debut on 'Four Walled World and Hunger Strike' as Cornell's backing vocals, and these truly amazing songs are so good that even your granny wouldn't ban you from listening to them.
On a high note, Temple of the Dog really have made their mark on society by bringing experimental grunge/rock to a new level.
Guest article from Kim L.
Written by Guest Writers on
Between 2003 and 2009, [the-mag] had regular contributors from music correspondents covering their local scene. You'll find them all in the guest writers section. The specific writer is mentioned at the bottom of each article.
Discover More Music