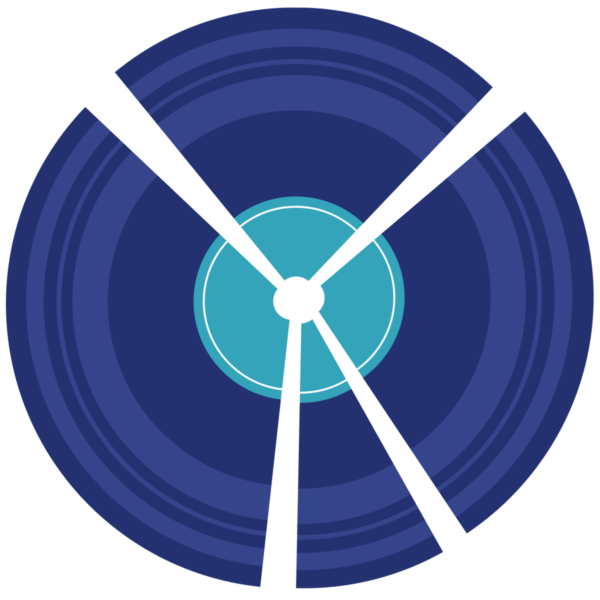 In The Guise Of Men
Interview
Who are your musical influences?
Each member of the band has his own influence. For example, Olivier loves Meshuggah and Sylvain Luc, Heitham likes The Melvins, Renaud likes a lot of jazz-rock bands and drummers, and I recently discovered Frank Zappa, who is my new Master. We're listening to a lot of things anyway, so our Music is influenced by all the things we listened to, from Jazz music to Metal music. The real difficulty for any musician or band is to create something that reflects what he really is, or what he really hears in his mind i.e. not playing something already done by others. So we have a lot of influences between us, and they allow us to create our own music when we blend them. But I'm not unbiased; you could easily guess the influences we have with listening to some of our songs!
What would I find if I were to ransack the In the Guise of Men tour van?
We have no real tour bus, so I think you will find nothing for the moment! But Renaud owns a little truck, we use it sometimes to do shows and carry our gear, and I think you'll easily find records of Meshuggah or Dave Weckl.
What are you most looking forward to on the rest of your tour?
We're playing everywhere we can. Our goal is to meet our audience and have some fun with new fans. We're also looking for a manager who will be in charge of booking tour dates and all the other things except music. We need to be focused on our Music. We admit it is a little bit complex, but the main idea is to write the best songs and play them with energy on stage. We cannot spend time on administrative things, organizational issues etc. We're not experienced in band management and would like only to write and play our music.
Do you think having an internet fan base is important and which fans are the most devoted?
The Internet is the media of the 21st century. A band needs its fans to exist, by all possible means, including the Internet. Every fan is important to us, our band is a young band, although some of us have played for years (or continue to play) in great bands like Heitham or Renaud do. Our most devoted fans are our families and friends, who support us since the beginning. Without them, I think we would be unable to do what we do. They come at every gig! But I also remember the last show near Paris; a fan asked us to sign an autograph during a song. It was the first time he came to one of our shows, and I think he's one of the most devoted!
What year did In the Guise of Men form together as a group?
Our lineup is complete since fall 2005 when Heitham joined the band. I met Olivier and Renaud in spring 2005. They played together for three years before with many other guys (singers, bass players). But I think now we're really a band, we consider each other as brothers, and we have the same goal and the same desires. It works well between us!
Downloading songs is still illegal, although people do it anyway. If you were to find out that kids were able to download your album, how would you react to that?
We are a young band, so we need to be heard everywhere. I think we could share some MP3s, this is not a problem for me, and I think my team mates think the same. If kids could download our song, it would mean we would reach one of our goals: share our music with everyone who loves it!
Guest article from Kim L.
Written by Guest Writers on
Between 2003 and 2009, [the-mag] had regular contributors from music correspondents covering their local scene. You'll find them all in the guest writers section. The specific writer is mentioned at the bottom of each article.
Discover More Music