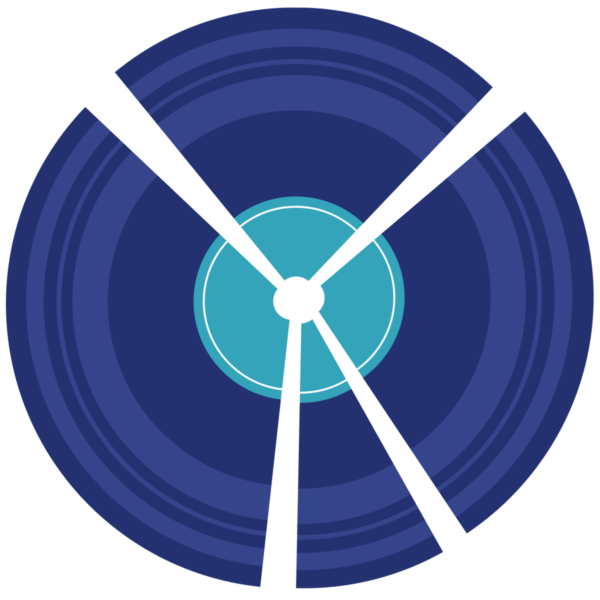 Morgan 4
5 track EP
This five-track self-titled EP arrived on my doorstep last year and by the time I started to review it they had disbanded. This is unfortunate as they had something a little different about them.
David McNamara's vocals were a powerful strand of the band – think James Dean Bradfield crossed with Justin Hawkins doing his ooh-hoo's and you are starting to get a feel for the voice. All the songs on the EP are solid and play to the strength of David's voice and the band's musicality.
They manage to meld various styles from modern classic pop/rock bands like Travis, The Manics, and The Magic Numbers to a backbeat taken from retro 80s synth sounds, provided by Craig Smith and Ste Taylor, (who also play bass and guitar with David also multi-tasking on guitar), all the while being held tightly together by Rick Hughes on drums.
As I said, the songs are solid efforts, nothing that would set your pants on fire but enough for a small bop around the room. They are talented musicians and, more importantly, writers who will, at this moment, hopefully be starting new bands. You get the feeling that they are a group of individuals who live to make music, and god bless them for that.
I look forward to one or more CDs plopping through the Mag HQ letter box in the not-too-distant future from the various bands that emerged from Morgan 4.
Written by Guest Writers on
Between 2003 and 2009, [the-mag] had regular contributors from music correspondents covering their local scene. You'll find them all in the guest writers section. The specific writer is mentioned at the bottom of each article.
Discover More Music