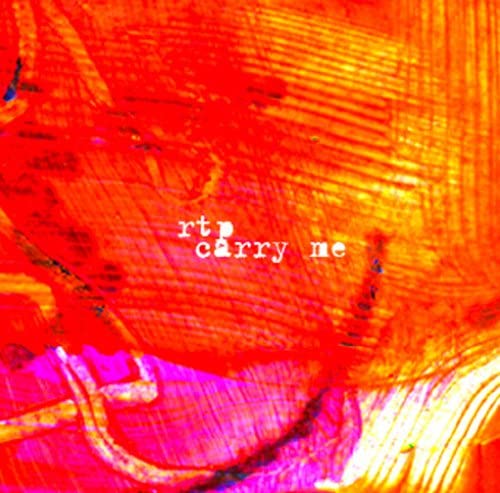 Royal Treatment Plant
Carry Me EP
RTP's secret is that Princess P has an unusual voice, which makes this band stand out from the average indie group.
'Killer Heels' is the best track on this EP with fast guitar riffs and Kate Bush harmonies.
'Carry Me' appears twice on this release, having been remixed to make 'Carry Me (Danillo JR Remix)' so, changing from being a fast rocky paced track, it's now an electronic bass dance track with a strong beat that keeps things together and creates a numb vibe.
I would have preferred a bit more of the 'Killer Heels' style on this record as the other band tracks were a bit anonymous and the remix isn't really a true reflection of the band.
Discover More Music