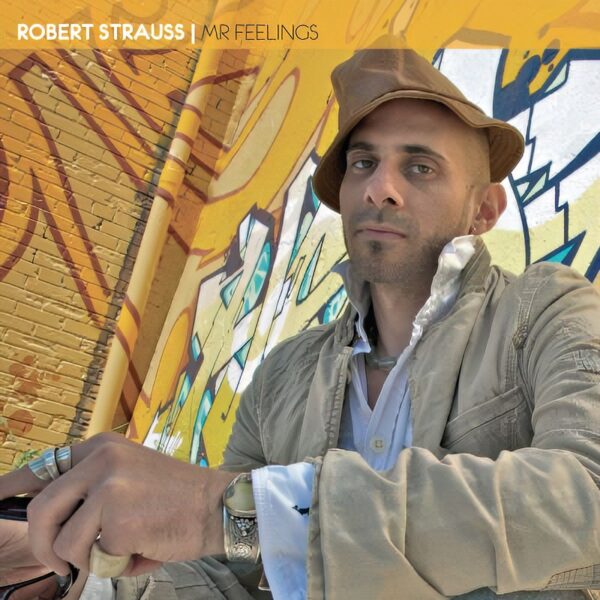 Robert Strauss
Mr Feelings LP Sampler
'Close Your Eyes' has a funky dance vibe with an outstanding, soulful vocal. This song could easily slip high into the dance charts and is a contender for all those rip-off cheesy songs that are poorly sung by a blonde bimbo and remixed to destruction. This is a brilliant song that's perfect for the up-and-coming hot summer parties.
'Miami Jammin' sounds like an upbeat version of a Snopp Dogg record, but with none of that gangster attitude. This track has a hollow beat with an 80's dance vibe and the overall production is phenomenal.
I'm afraid there's no room for a slow, slushy love song at the end of the night as 'Hot like An Oven' and 'Music Is My Life' keeps that funk alive.
This EP has been finished to a sensational quality. The money that has been wisely spent on the production of this record has certainly paid off. In fact, with the sort of funky dance groove gets you feeling full of energy and happiness in a matter of minutes, this CD is nothing short of absolutely brilliant.
Discover More Music