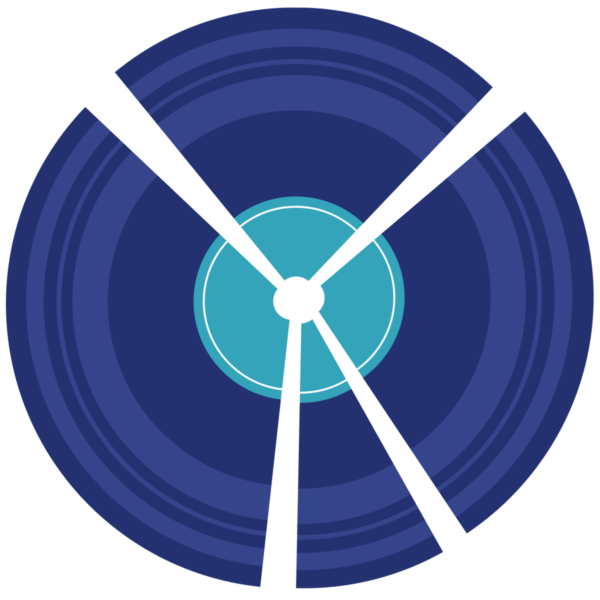 Roger Bleck
4 Track EP
Roger Bleck is a musician who doesn't demand anything more of you than effortless enjoyment of the poised elegance of his instrumental guitar music, the flow of its beautiful harmonies reminding you that great music does not necessarily have to be about drama, profound revelations, rampant feelings or big statements of ego.
He is a kind of player who offers soundtracks to regular experiences that may not be exceptional or obvious, but which still stay with us simply because of their beauty – like driving along the Californian coast in late August or looking out of the window on a rainy London day. These are the moments day-to-day life is made of, and Bleck's music is all about its changeable, fluid pace, one moment replacing the other, flexible and transitory. The music brings out the splendour that hides in everyday experiences, and this is where its magic is really at.
Tracks on his Myspace page show that Bleck is a subtle, delicate player who often begins his compositions simply and modestly, but then always displays imagination and diligence in the way he develops them into full-blown near-virtuosic pieces. Technique in Bleck is well-honed, but it is always secondary to what he feels he has to convey emotionally.
'Bygones' begins discreetly and unobtrusively with a simplistic phrase, which Bleck later modifies and extends further, transforming and expanding its parts into self-assuredly sharp passages. This track is all about the changeability and reciprocality of things, about the transformation of mellow into highly charged, and of simple into complex.
While 'Renaissance Road' is another composition that uses one starting phrase to showcase the inventive development of a melody line, 'Locked Inside' is a different kind of track, serene and spirited, offering a wealth of ideas, progressing onto a higher plane as the melody builds on. Bleck's technique and feel for his instrument really sparkle on this track, not hindering the expression of feeling but serving it. Brilliantly composed, this is the best track of the four presented on Bleck's page.
The fact that Bleck's music is best at shining a light on ordinary life episodes does not mean that it can't be relevant to big, important occurrences. It can be putting passions into perspective and reminding us that all things come and go, no matter how big or small.
Guest article from Alyssa O.
Written by Guest Writers on
Between 2003 and 2009, [the-mag] had regular contributors from music correspondents covering their local scene. You'll find them all in the guest writers section. The specific writer is mentioned at the bottom of each article.
Discover More Music