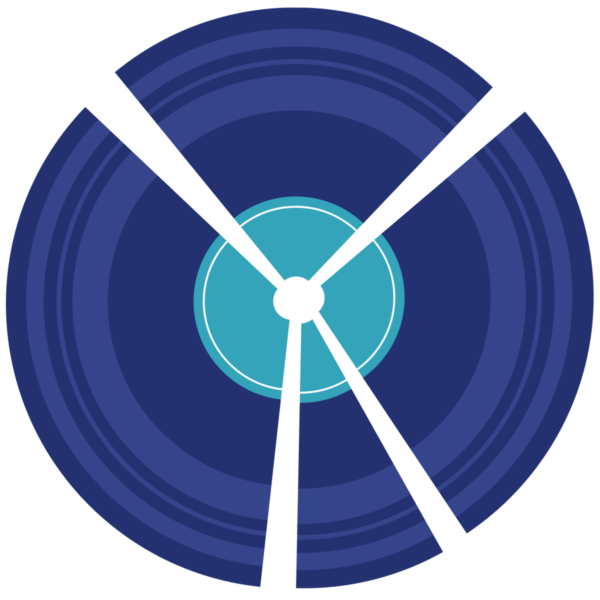 Jack Dale
To Be OK EP
Jack Dale's EP, To Be OK, begins with the delicately performed 'Be OK'. This is a short but sweet track containing a soft rhythm and soothing vocals.
Speeding things up to a contagious beat, 'Poe Tae Toe Man' had me shamefully laughing, as actually, this song is no laughing matter! With lyrics like 'I'm the potato man, you peel off my skin and it hurts like hell,' you can't help but feel sorry for all those mistreated potatoes out there. So for all you inconsiderate potato botherers, please, in future, treat your potatoes with care, and remember with more voice hopefully potato cruelty will stop!
'She's Got Angels' and 'Wasting My Time' have slow, peaceful paces, which are created by a banjo and a harmonica. Jack has filled these songs with emotion to successfully create a track full of wisdom and gentleness.
At the moment Jack only plays in local venues in Southampton but I think it's time for him to widen his horizons and branch out around the country, sharing his music along the way. With depth, passion and warmth, Jack Dale is sure to put you in an uplifted, calmer mood.
Discover More Music