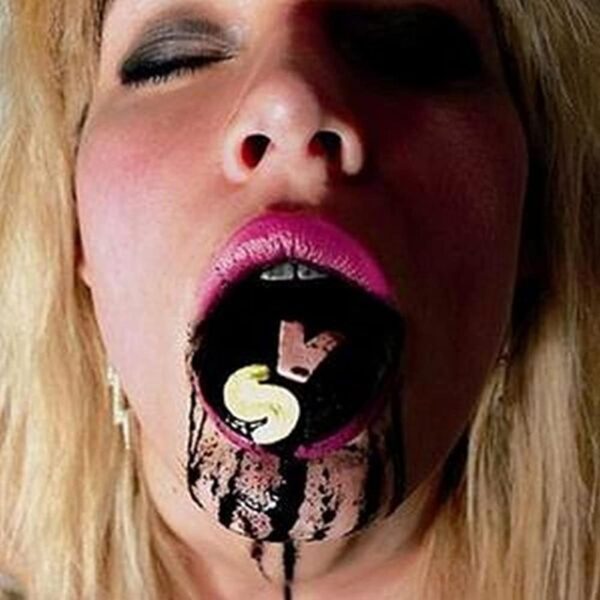 Silicon Vultures
Sour Tits
The strong electric guitar riff has a filthy sexual vibe that would even get a raunchy dominatrix caving in under immense pressure! This is definitely not a song to play at your grandparents' 60th wedding anniversary as the lyrics are full on, to the extent of losing their novelty value.
Come on kids, we can all shout willy! To give them some credit though, it is really more metaphorical.
The music is like a twisted version of The Killers with a touch of Antiproduct about the mad vocal rantings.
Aside from all the shock tactics, this is a catchy track that's been kept to a sensible three minutes, which is just long enough for the hooks to find their target.
Listen to Silicon Vultures – Sour Tits.
Discover More Music