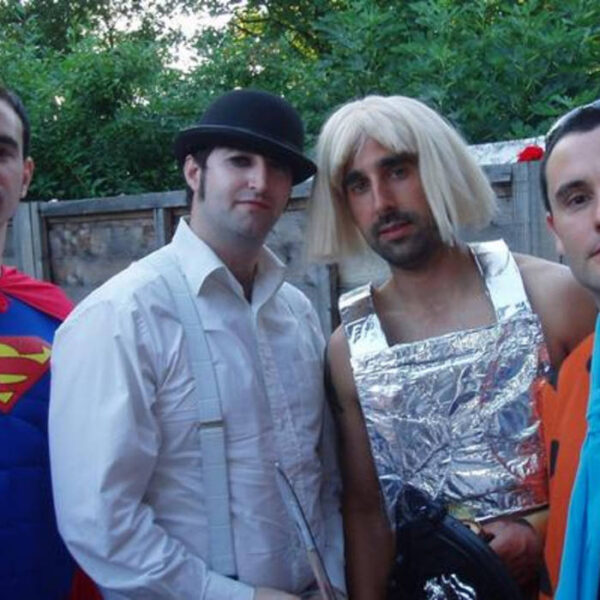 The Code
Back of the Room
Living in the busy streets of London, The Code have taken their city life experiences and used them to produce 'Back of the Room'. It's a song that combines Matlock songwriting with Jimmy Eat World style.
The song opens with a solid beat and bass, with the guitar adding rhythmic stabs and sparkle. The song transitions from the stabs of the verse into a well-developed chorus rush that teeters on anthemic. The vocal fizzes at the edges with subtle angst around the melody.
'I Think You Got Me Wrong' has an urgent guitar intro that sounds like Dead! Dead! Dead! once the drums kick in. There are flickers of Bloc Party and flashes of Thirst. All-in a better song even than 'Back of the Room', though I'm ready to cave if pushed.
The band have a kicking sound that has elements that mean fans of hooky rock should love it. All around, a very promising release.
The Code has made a collection of their songs, including 'Back of the Room' and 'I Think You Get Me Wrong', available on BandCamp.
Discover More Music