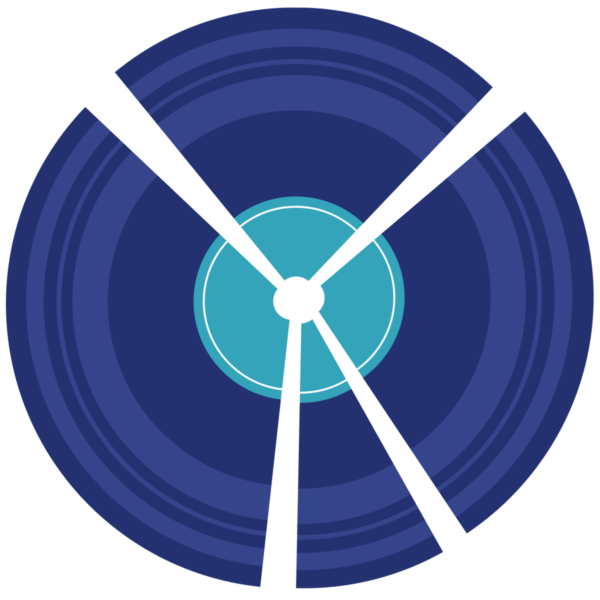 The Daykings
Live
There's an infectious enthusiasm around new bands with new EPs playing in their hometown. It's hard not to get caught up in the thrum, so it is that on a wet and windy Friday night in a very wet and windy Northampton that we find ourselves at the Racecourse venue with local Brit Rock Merchants The Daykings.
Now this venue and I have history. The last time I was here, I was judging a battle of the bands competition that saw some serious abuse of a free bar and led to me falling asleep during some of the blackest of black metal. Happily, it would appear that this evening would be slightly more promising.
Entering stage right, The Daykings tore into a muscular bluesy instrumental that built to an impressive opening. From here on in, the band ripped into a set laden with indie goodness with the vigour of four very excitable puppies. Stripped down to a four-piece this evening (due to an errant Hammond Organist), the guys maintained an impressive energy throughout.
While touching bases with some familiar influences (Shed Seven here, a bit of Roses there, even the sky-touching guitars of Ride) the band maintain interest throughout with some well-executed guitar work and the goodwill of a local crowd.
Your feelings toward this particular brand of Britrock will depend entirely on your feelings towards the bands that have shaped the sound here, but when we live in a world where even the f*cking Kooks can somehow scratch their asses on CDUK, there is no reason for feel-good well-executed rock like this not to be heard by a much wider audience than the throng here.
More, please!
Guest article from Ben M.
Written by Guest Writers on
Between 2003 and 2009, [the-mag] had regular contributors from music correspondents covering their local scene. You'll find them all in the guest writers section. The specific writer is mentioned at the bottom of each article.
Discover More Music