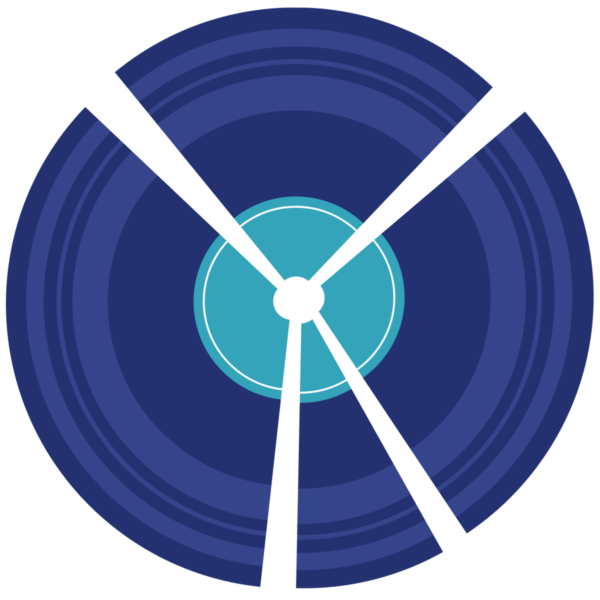 This Is Seb Clarke
I Just Can't Carry On
This Is Seb Clarke are a soul-punk ensemble. We know you haven't been spinning too much of that on your record player recently. So, let's give their second single a play.
The introduction to 'I Just Can't Carry On' sounds like a Spanish band is serenading you whilst you tuck into a holiday dinner while watching the sun go down. Granted, though, the vocal does need to be more powerful to compete with the large instrumental eruption halfway through this track.
'And I Shall Be' is more upbeat with funky trumpets and swinging melodies before letting things slow down again for 'And A Blue Bottle And Candlestick', which goes at a clipperty clopperty pace. The reassuring vocal creates a casual feel that lets you relax and float away into the calming atmosphere. With no rush to this track, the lyrics slowly meander their way through the song, making this their strongest effort on the single.
Discover More Music