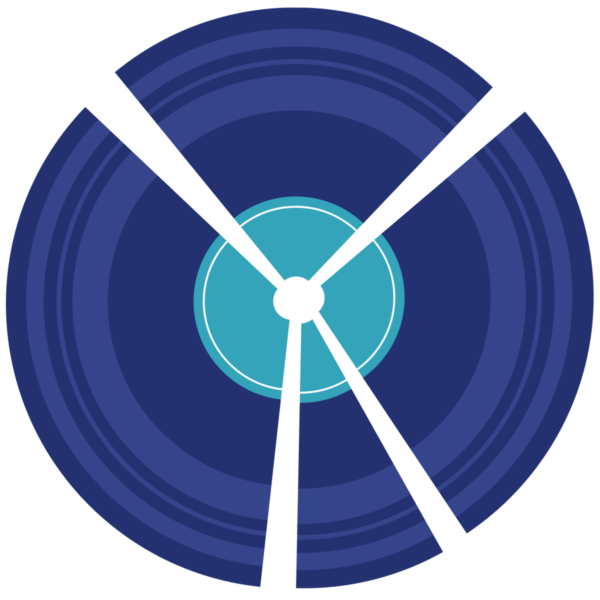 UK Surf
Demo
'Stop the Tape' is a decent radio-ready synth-rock song, similar to Editors, with some neat production flourishes and good energy. The crispness of the song is a plus, with strong production values and clever interplay between all the band members. However, it never really quite takes off in a way which would elevate it from good to great.
The second track, 'Put Your Foot on the Brake', showcases Jimmy Clarke's synths amid a brighter, more up-tempo singalong pop song with a strong chorus. Thomas Jeatt's vocal, which could by some be seen as an acquired taste, really comes to the fore on this song.
Closer, 'The Light in Your Eyes' is a great song. While listening to this, I finally reach a point of comparison for the band: Longview. To me, this is a compliment (I hope UK Surf think so too). This track is the most experimental of the three, with some clever guitar sounds and tones from Jeatt, driven along by some good pulsing bass from Iain Smyth, and a ricocheting drum part from Matthew Ford.
UK Surf are a band going places, as supports with The Research and BC Camplight begin to attest. Seeing where they go from this highly polished demo will be interesting.
Guest article from Haydon S.
Written by Guest Writers on
Between 2003 and 2009, [the-mag] had regular contributors from music correspondents covering their local scene. You'll find them all in the guest writers section. The specific writer is mentioned at the bottom of each article.
Discover More Music